The Dead Space remake is being directed by Assassin's Creed Valhalla's director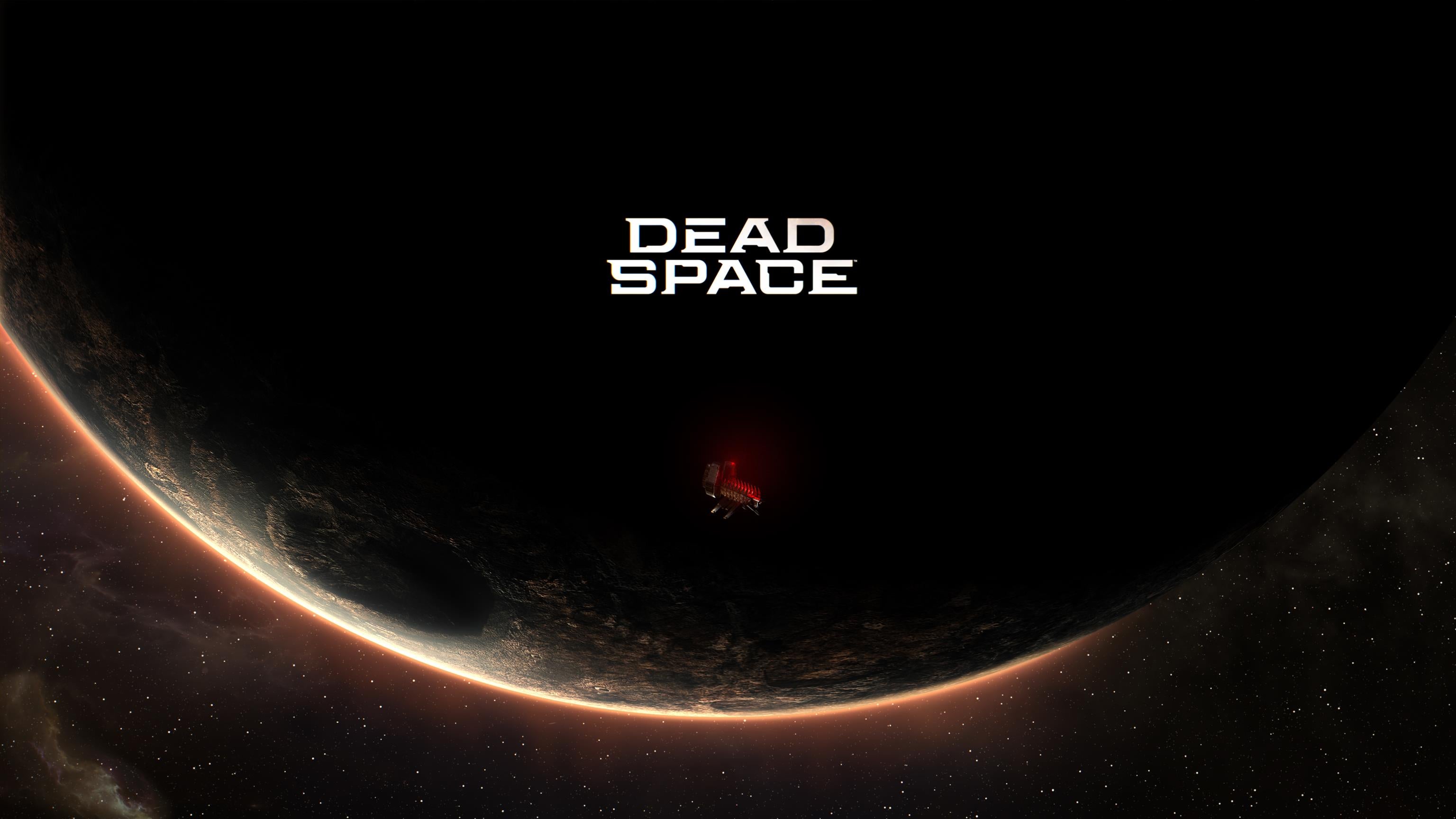 Some key ex-Ubisoft talent is heading up the Dead Space project at EA.
EA's initial unveiling of the Dead Space remake two weeks ago was especially brief, only really serving to officially confirming the game's existence.
In the days since, Motive Studios, the developer behind this Dead Space, has been revealing bits and pieces about the team's mindset, goals, and the line-up of veteran developers leading the project. Being a Canadian outfit, it's not surprising that Motive has hired some former Ubisoft talent, but two names in particular stand out.
Eric Baptizat, a Ubisoft veteran of 16 years, is credited as game director on the upcoming Dead Space. Baptizat's most recent project was directing Assassin's Creed Valhalla, and previously served as a lead designer on a number of other Assassin's Creed games including Unity, Black Flag, and Origins. He joined Motive in April.
Another key ex-Ubisoft hire is Roman Campos-Oriola, Dead Space's creative director. Campos-Oriola has likewise had a storied career at Ubisoft, but he's most recognisable for having lead the For Honor team for years at Ubisoft, which he left to join Motive last year. Before that, he was the lead designer on Ghost Recon: Future Soldier, and Red Steel 1&2.
The core team also includes many developers who worked on Ubisoft games in the past, including Assassin's Creed, and Watch Dogs. You will even spot some BioWare names in there, including former Mass Effect level designer Gary Stewart.
The Dead Space remake does not yet have a release date, but it's in development for PC, PS5, and Xbox Series X/S. The original game's director recently revealed that he's "excited" to see what Motive does with the remake.
Thanks, VGC.