Dead Space original director "excited" to see what Motive does with the remake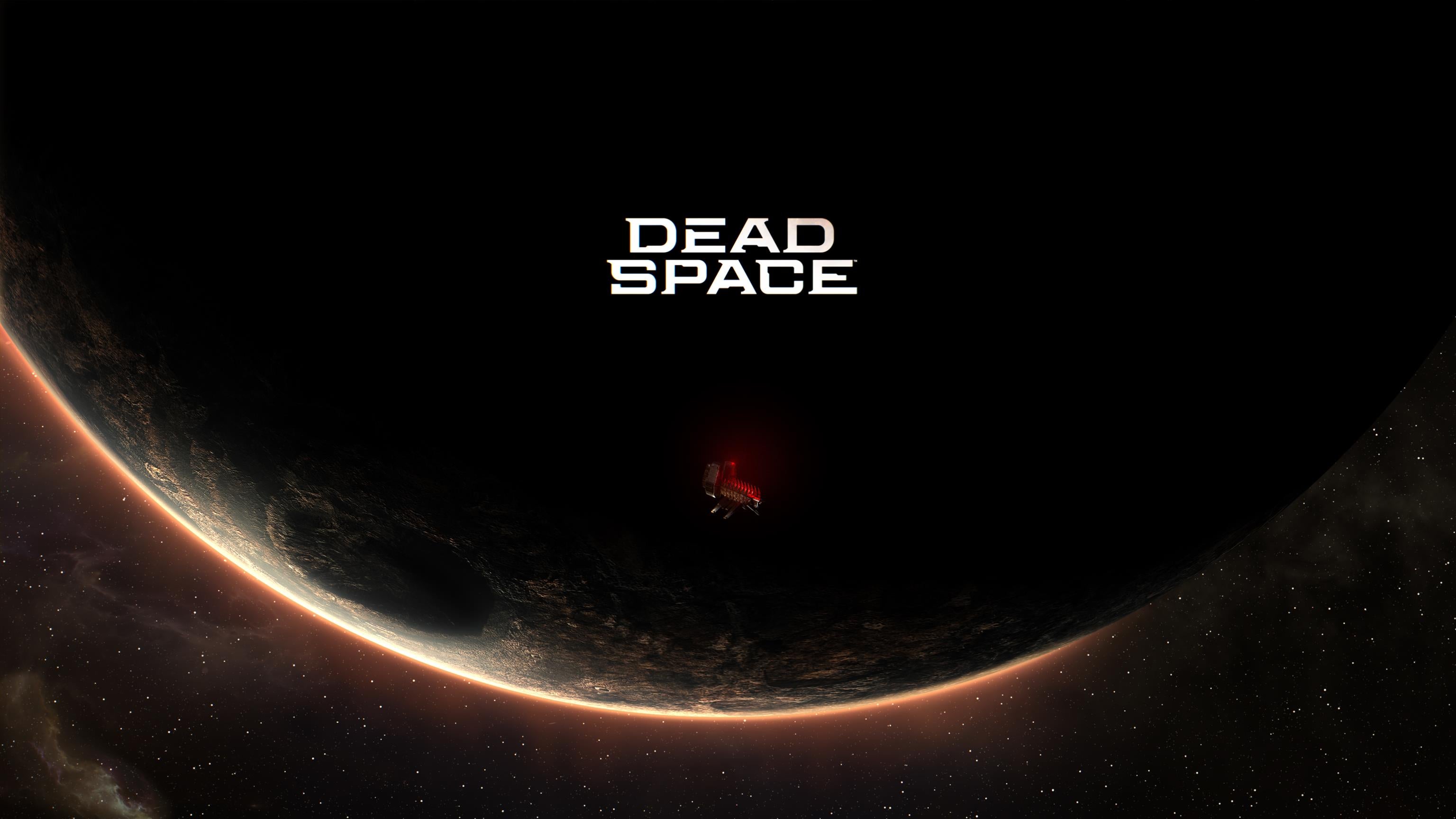 One of the original creators of Dead Space is as excited as we are by the remake.
Despite how little information we have about the Dead Space remake, the recent brief reveal trailer reignited our passion for the horror series - and we're definitely not alone in this.
Glen Schofield, director of the original Dead Space has shared his thoughts on the remake. Schofield took to Twitter to say that directing Dead Space was "one of the highlights of my career" and that he's "excited" to see what Motive Studios does with the remake.
You paved the way for us, Glen. Looking forward to the Callisto Protocol as well. 🙌

— Motive (@MotiveStudio) July 22, 2021
The Dead Space remake is Motive's biggest game so far, after having spent years working on a project that eventually got cancelled. The studio has contributed to other games within EA, and recently, of course, shipped the generally well-regarded Star Wars Squadrons.
As for Schofield, his experience with the original Dead Space is what inspired him to create what is essentially a spiritual successor in The Callisto protocol, which is currently in development at the Krafton (PUBG)-funded Striking Distance - Schofield's new team.
It'll be very interesting to see how similar/different the two projects end up being when they release.