Dark Souls 2: Crown of the Old Iron King walkthrough & boss guide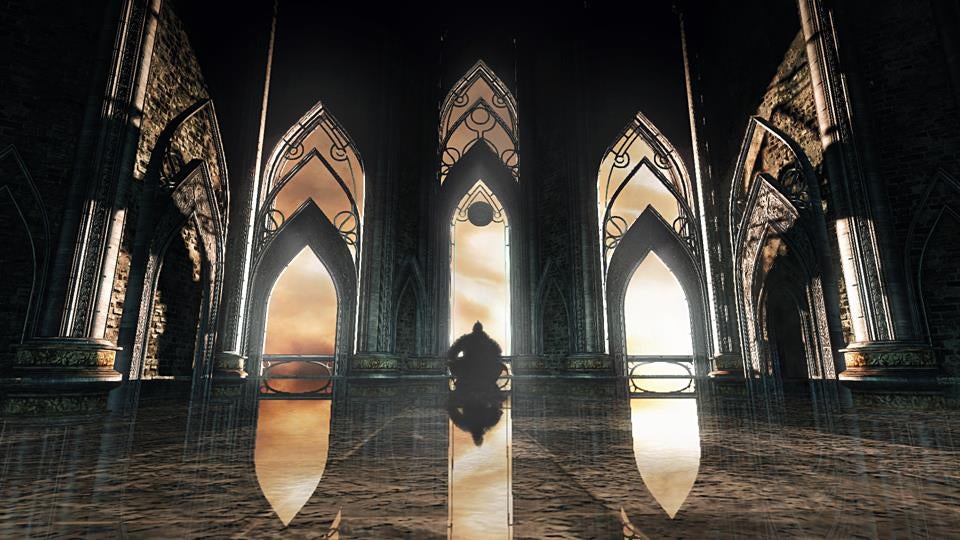 Time to head back to Dark Souls 2 and begin the quest for the Crown of the Old Iron King.

Released last week, Crown of the Old Iron King is the second planned DLC for Namco Bandai's Dark Souls 2.
The new content sees you fight against no less than three different bosses in your quest for treasure, through a location riddled with fire and other dangers and one that feels remarkably different to the Crown of the Sunken King.
But first, if you've not completed Dark Souls 2, here's our handy walkthrough and boss guide.
Dark Souls 2: Crown of the Old Iron King
Dark Souls 2: Crown of the Old Iron King – getting started, Smelter Wedge, approaching Brume Tower
Dark Souls 2: Crown of the Old Iron King – Brume Tower, axe demons, Soul of Nadalia
Dark Souls 2: Crown of the Old Iron King – Maldron the Assassin, Alonne Greatbow, Majestic Greatsword
Dark Souls 2: Crown of the Old Iron King – Quicksword Rachel, Scorching Iron Scepter
Dark Souls 2: Crown of the Old Iron King – Memory of the Old Iron King
Dark Souls 2: Crown of the Old Iron King – Sir Alonne boss battle
Dark Souls 2: Crown of the Old Iron King – Tower Key location
Dark Souls 2: Crown of the Old Iron King – path to the Fume Knight
Dark Souls 2: Crown of the Old Iron King – Fume Knight boss battle
Dark Souls 2: Crown of the Old Iron King – Tower key secrets, Simpleton's Ring, Flame Butterflies, Pilgrim's Spontoon, Baneful Bird
Dark Souls 2: Crown of the Iron King - The Iron Passage
Dark Souls 2: Crown of the Iron King - Smelter Demon boss battle