DAO: Return to Ostagar finally hitting PS3 next month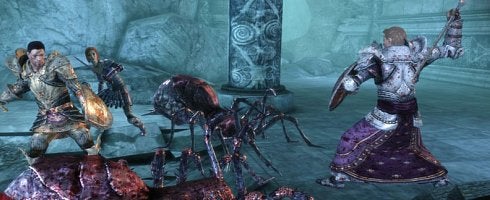 BioWare has announced that the Dragon Age: Origins DLC, Return to Ostagar, passed certification with Sony and will be released in March.
After being pulled from PC, PS3 and Xbox 360 due to some bugs back in January, it was finally released for Xbox 360 and PC on the 30th and 31st, respectively.
The PS3 version will land on March 11, which is a scant four days before the Awakening expansion hits March 16.
More through the links.