DAO: Return to Ostagar now available for PC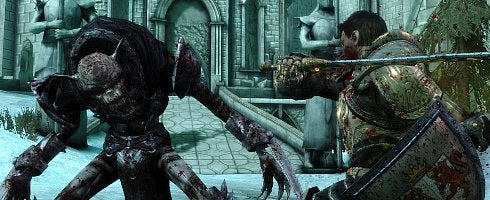 BioWare has updated the official Dragon Age: Origins site, and it has the Return to Ostagar DLC now available for PC.
Yesterday, it was announced that it was finally available once more on Xbox 360 after being pulled for more testing.
The PS3 version of the DLC is still listed as "coming soon" on the site.
Go get it PCers!
Thanks, Blue.