Cyberpunk 2077 will be on Geforce Now at launch and support ray tracing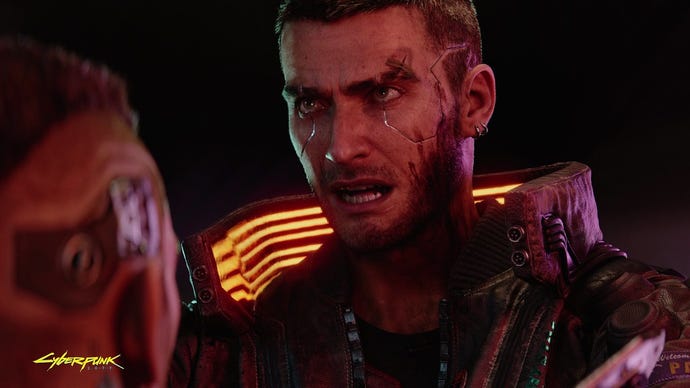 In light of recent news, Nvidia has gone ahead and confirmed that Cyberpunk 2077 will be on Geforce Now come launch.
The Steam version of Cyberpunk 2077 is going to be part of Geforce Now's lineup at launch. Nvidia community manager, Cory Banks, broke the news on the official forums.
Founder-tier members will also be able to play the game with real-time ray tracing, which is one of the benefits of that tier of Geforce Now. All you need to do, is own the game on Steam.
This is great news for the many who do not own an RTX GPU, as they'll be able to stream the enhanced version they cannot run locally.
The recent wide launch of Geforce Now introduced an upgraded service with a tonne of potential to millions of players.
Geforce Now's biggest selling point is that it uses your existing purchases on Steam and other platforms, unlike Stadia where you're required to buy games individually. Unfortunately, just days after launch, Activision pulled out all of its games.
Activision games made up a good chunk of Now's offering. Although Nvidia has since said the decision was due to a "misunderstanding", potential members are rightly worried that other publishers could do the same at any moment, taking a massive advantage away from Geforce Now.
Hopefully, this is the start of Nvidia communicating these sort of deals better and ahead of time.