Cyberpunk 2077 runs "surprisingly good" on PS4 and Xbox One, says dev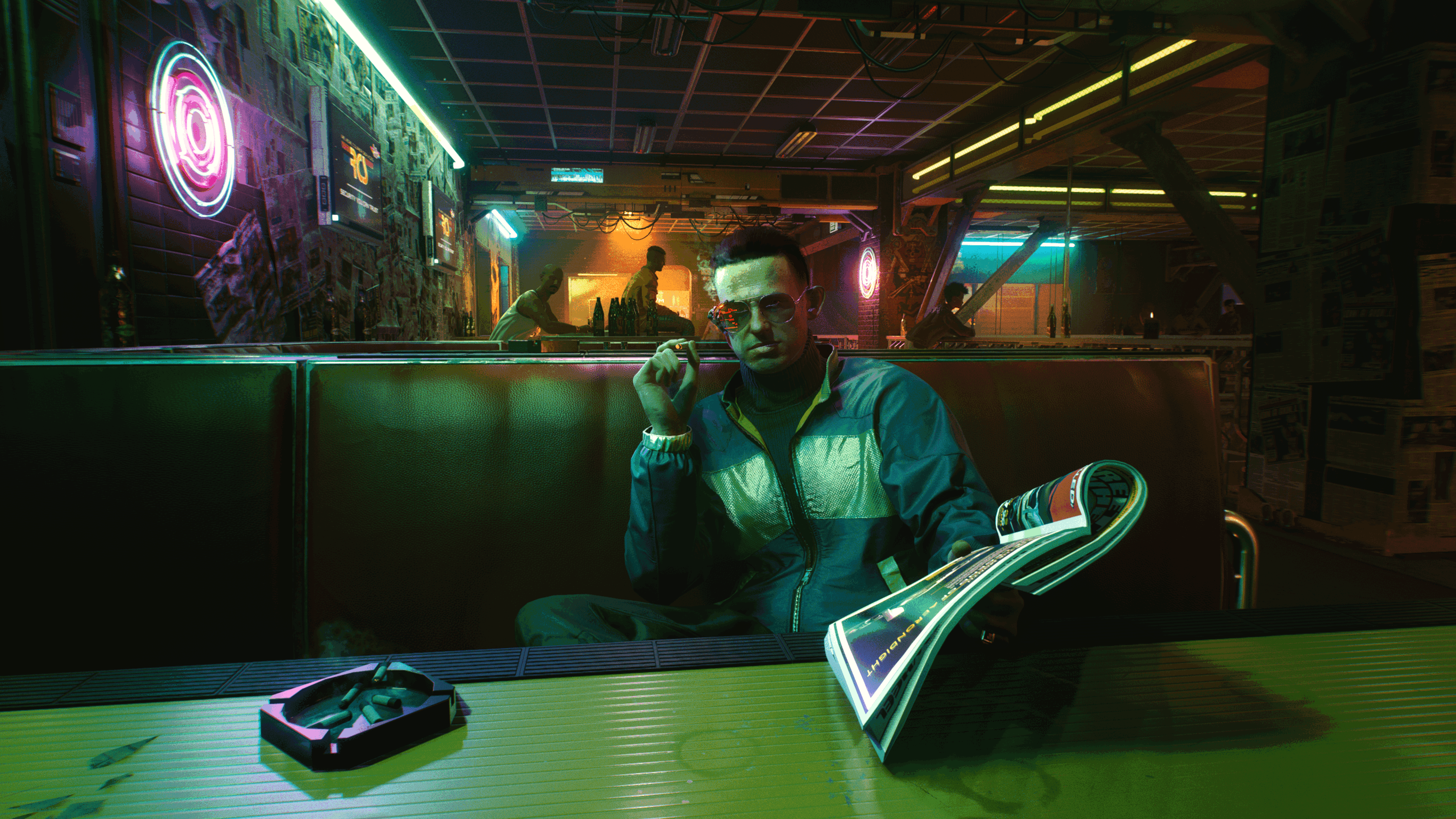 CD Projekt Red is happy with how Cyberpunk 2077 performs now on PS4 and Xbox One.
When Cyberpunk 2077 was pushed back to December, developer CD Projekt Red suggested that the team needed more time to bring the PS4 and Xbox One versions in line with other platforms.
Having recently shown gameplay running on PS4 Pro and Xbox One X, the developer is now seemingly happy with how it runs.
During the most recent conference call for CD Projekt, where the developer-publisher promised (again) not to delay the game any further, company executives were asked directly about Cyberpunk 2077's current state on the base consoles.
Company president and joint-CEO, Adam Kicinski, fielded one such question.
"Of course, [the performance is] a bit lower than on pros, but surprisingly good, I would say, for such a huge world," Kicinski revealed. "So, bit lower, but very good. That's the answer."
Kicinski later added that the three-week delay helped the team achieve a lot with regards to performance on current-gen consoles.
"Yesterday we released the gameplay both on PS4 and PS5. So, you can see the difference," he added.
"And on both - I mean, PS5 is great. PS4 is still very good. I mean, we had those extra three weeks and we achieved a lot by - within this final stretch. So, we believe that the game is performing great on every platform. Of course, accordingly to platform capabilities, but not every platform should be great."
Kicinski also touched on the game's standalone multiplayer mode, which the developer rarely mentions. According to the CEO, it remains in development, but CD Projekt Red won't be talking about it for a while yet.
"It's a separate dedicated production, a big production. We think about it as a standalone product," he said.
"Obviously, it's not entirely standalone as it comes from the universe of Cyberpunk and is very much related to the concept of single player Cyberpunk we - I came up with. But from our perspective, it's - is another independent production and independent team of people works on it."
Cyberpunk 2077 is out December 10 on PC, PS4, PS5, Xbox One, Xbox Series X/S and Stadia.