Cyberpunk 2077 multiplayer won't release until 2022, is being developed in tandem with main game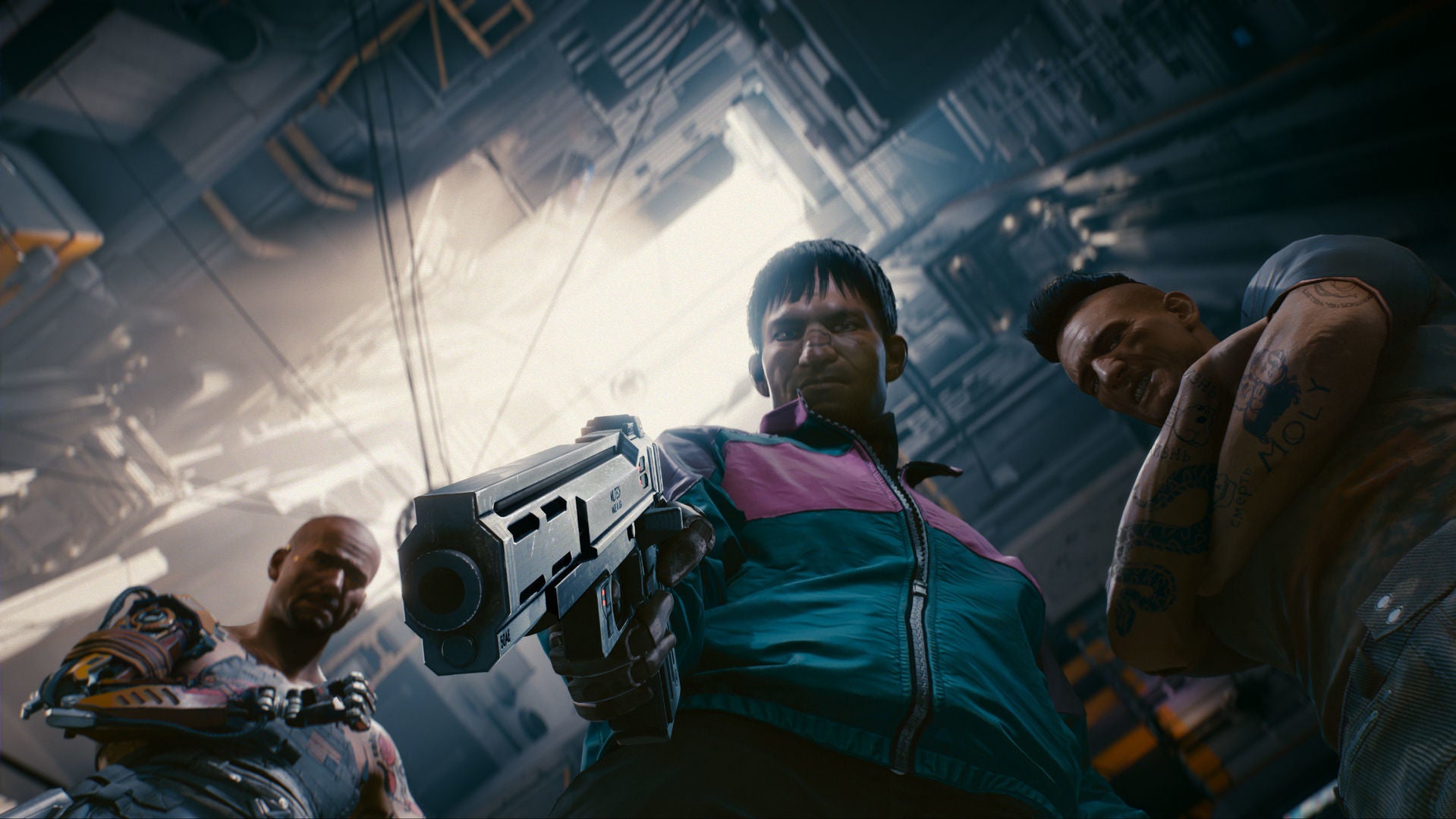 CD Projekt has confirmed that Cyberpunk Multiplayer is the project it's been working on in parallel with Cyberpunk 2077.
Following the big news that Cyberpunk 2077 has been pushed back to September, CD Projekt decided to host a brief press conference to discuss the delay and take some questions.
Unsurprisingly, one of those was about the game's elusive multiplayer component. What started out as concept exploration later entered into full development.
In the Q&A, board member Michal Nowakowski revealed that the AAA project CD Projekt Red has been working on alongside Cyberpunk 2077 is indeed the multiplayer mode. As a result of the main game's delay, the schedule has also shifted for multiplayer.
The mode remains early in development, with Nowakowski suggesting it could be out in 2022 or beyond.
"In terms of multiplayer, one thing we need to make clear is that the AAA release we're working on in parallel with CP2077 is Cyberpunk multiplayer – so that's the first thing to say, and I think Adam was alluding that things are gonna be moving," he said.
"So, given the expected release of Cyberpunk 2077 in September and the series of events which we expect to occur after that date, 2021 appears unlikely as the release date for Cyberpunk multiplayer."
As part of the same Q&A, joint-CEO Adam Kicinski said teams at CDPR will have to crunch to meet the new deadline.
Cyberpunk 2077 is out September 17 on PC, PS4 and Xbox One.