Cyberpunk 2077 release delayed to September 17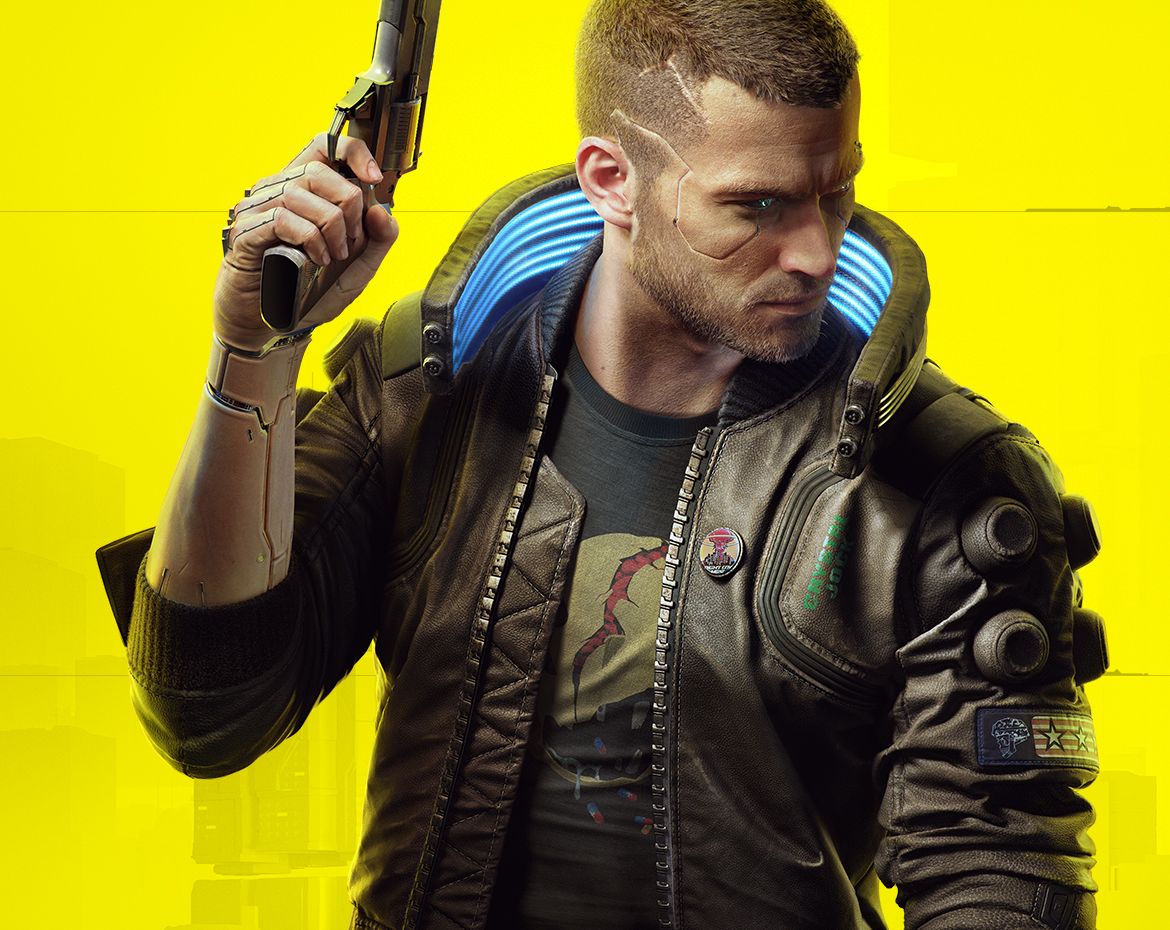 CD Projekt Red has delayed the release of Cyberpunk 2077 to September.
The developer announced the Cyberpunk 2077 delay from April 16 to September 17 in an official announcement on Twitter.
As you can see in the announcement, the game is complete and in a playable state, but the development team needs more time to playtest and polish the game.
"We want the game to be our crowning achievement for this generation and postponing launch will give us the precious months we need to make the game perfect," reads the announcement.
The statement goes on to describe the complexity of the game, and due to its sheer scale, it needs more attention. It does sound complex, honestly, what with having both large and small side quests along with Street Stories which find you completing jobs and providing you with room for various playstyles.
These side quests and jobs will give you plenty to do outside the main campaign and some will have branching paths that can often tie together with other quests.
Despite the delay, it hasn't dampened our excitement for the game, as one of our most anticipated of the year.