CD Projekt admits that devs will crunch to get Cyberpunk 2077 to the finish line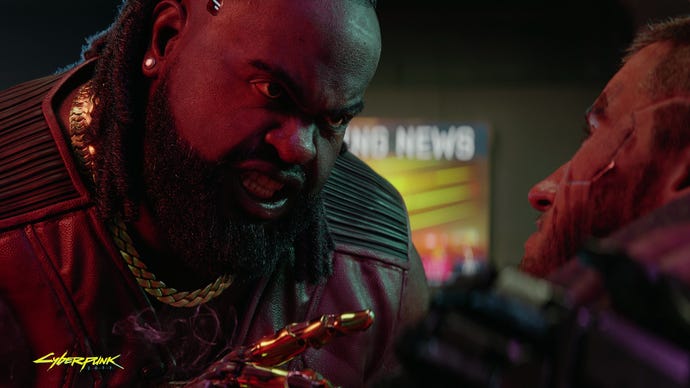 The Cyberpunk 2077 development team will be putting in extra hours leading up to launch.
Cyberpunk 2077 developer/publisher CD Projekt called for an emergency press conference to discuss the news of Cyberpunk 2077's delay to September.
During the call, an investor asked if this delay means the game's development team will be required to crunch.
"To some degree, yes – to be honest," Adam Kicinski, joint-CEO replied.
"We try to limit crunch as much as possible, but it is the final stage. We try to be reasonable in this regard, but yes. Unfortunately."
Crunch is an industry term that refers to working unreasonably long hours for weeks and sometimes months towards the end of a project's development. The idea is to maximise potential for the final release by overworking developers to get more than can be healthily done in the same period of time.
CD Projekt Red has a nasty history with crunch, admitting to Kotaku last year that it's something the studio has been working to improve during Cyberpunk 2077's development, to be "more humane."
Crunch is by no means a CDPR-only problem, and it's one of several key issues currently at the centre of the move to unionise game developers.
Cyberpunk 2077 is out September 17 on PC, PS4 and Xbox One.