Major US labour union launches campaign to unionise video game developers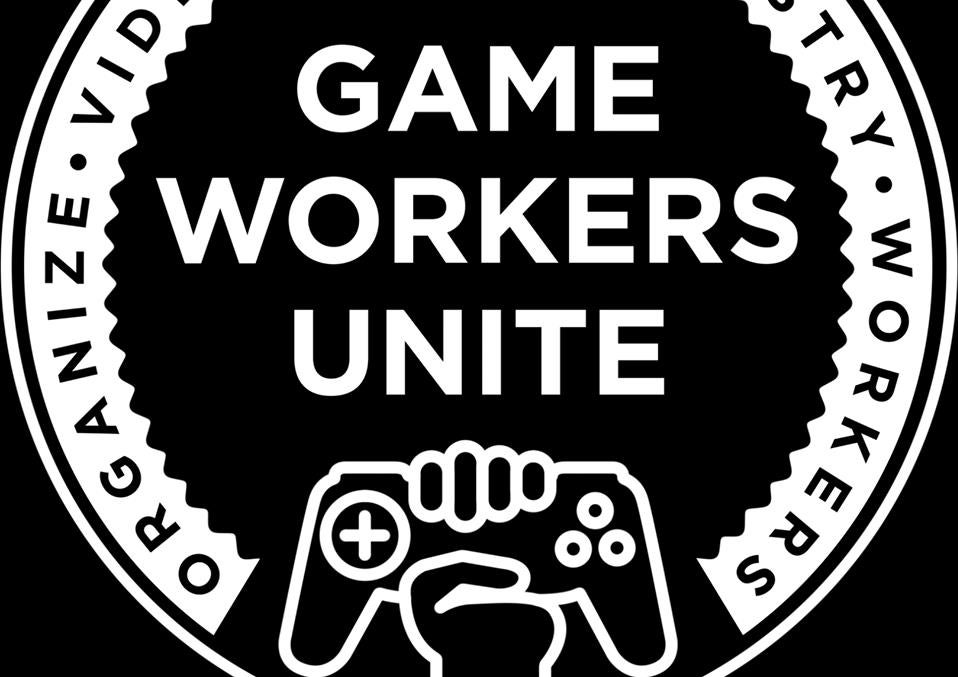 One of America's biggest unions has recognised the call for unionisation in the games industry and created a new campaign.
The Communications Workers of America has launched a new project with the goal of creating unions for workers in the tech and video game industries.
The Campaign to Organize Digital Employees (CODE) came together as a result of of CWA's work with another prominent advocate for developer unionisation, Game Workers Unite. GWU co-founder, Emma Kinema, is now spearheading the new campaign from within the CWA.
The LA Times reports that the CWA also signed a partnership with Game Workers Unite's Toronto chapter.
"In my experience self-organizing in the game industry, people are very bottlenecked by the lack of resources and lack of legal know-how and a lack of funding - it's very tough," Emma Kinema told the LA Times.
"The decades of experience and resources that come from partnering with an organization like CWA can take it to the next level."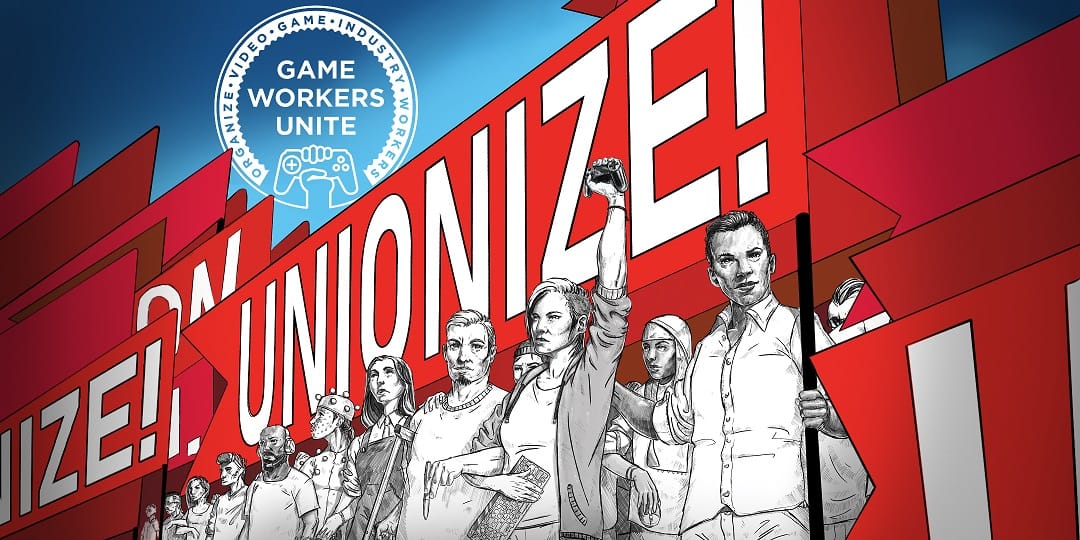 The CWA's union structure targets companies in an effort to create a union for all of their employees, which differs from other unions that seek to unionise works in an entire industry regardless of their employer.
With that in mind, CWA's lead organiser, Tom Smith, said the CWA is open to the idea of discipline-based unions if that's the direction the games industry wants to take.
Kinema agrees with CWA's original model, saying, "We believe workers are strongest when they're together in one shop in one union, so the disciplines can't be pitted against each other—none of that's good for the workers.
"I think in games and tech the wall-to-wall industrial model is the best fit."
This is a serious step that should hopefully lead to establishing unions for video game developers, especially at the major publishers who are often the most common offenders. If nothing else, CODE has a real chance at educating workers in the industry about the benefits of unions, and emboldening grassroots efforts to unionise.