Cyberpunk 2077 will star Keanu Reeves and it's out April 16, 2020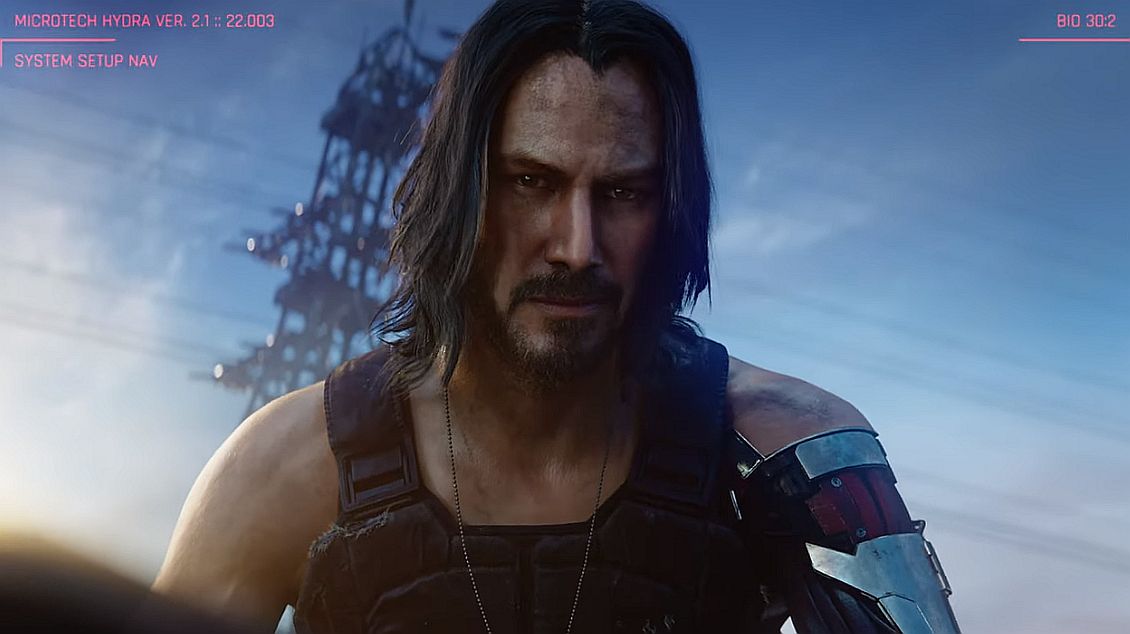 Alongside a new Cyberpunk 2077 trailer, Keanu Reeves was revealed as starring in the game. It's also out April 16.
One of the highlights of the Xbox E3 2019 briefing was when Keanu Reeves stepped onto the stage after the Cyberpunk 2077 trailer was shown.
Along with gracing the lucky audience with his presence, Reeves also announced a release date for the long-awaited RPG from CD Projekt Red. Thank you, Keanu, you wonderful man.
Cyberpunk 2077 pre-orders are now live over on the game's site. There's even a collectors edition, which if you were paying attention earlier today, you know it leaked already.
Now, we just have to wait 10 months for it to arrive on PC, PS4 and Xbox One.