Cyberpunk 2077 fixes game-breaking bug caused by latest patch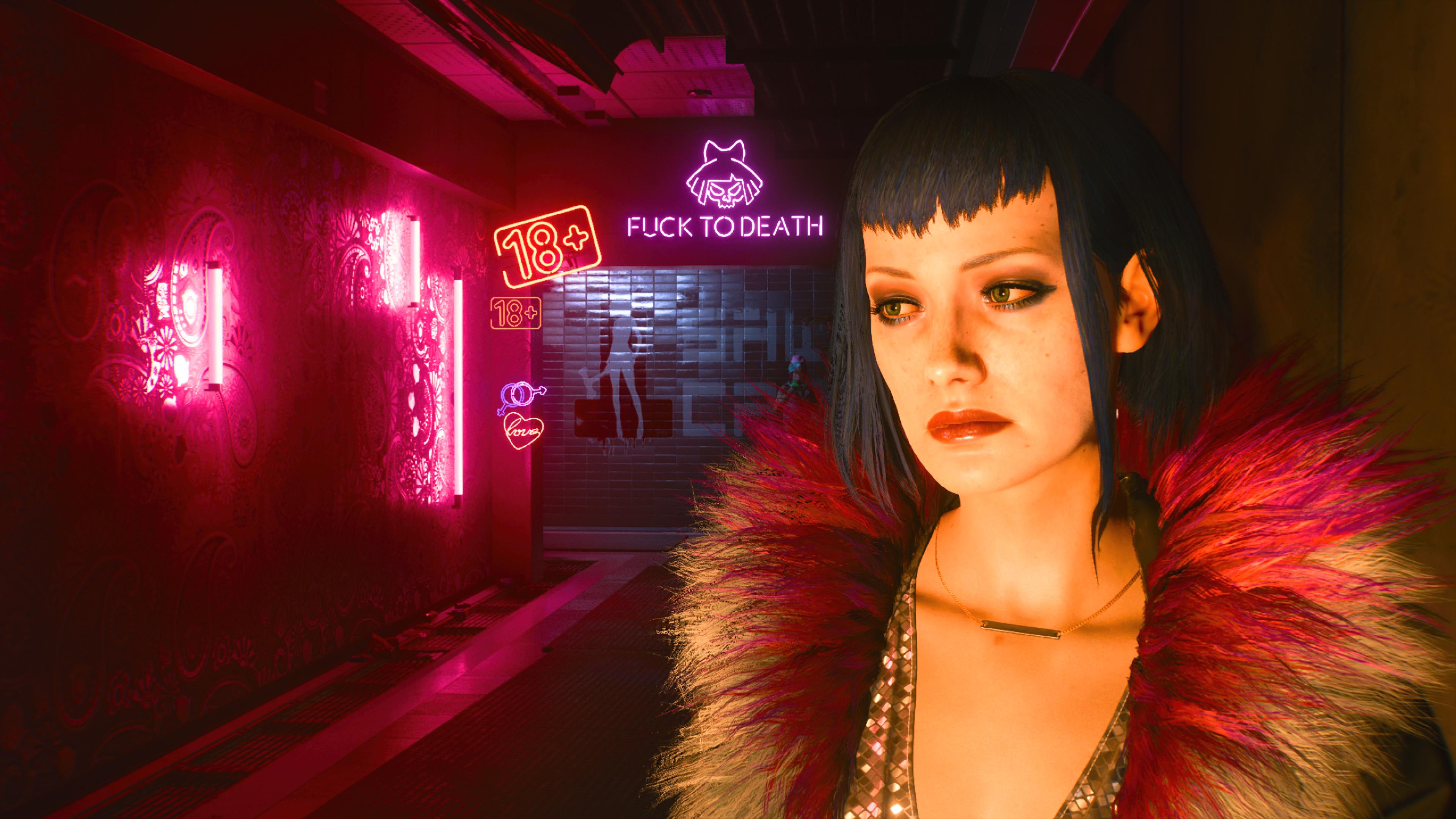 CD Projekt Red has pushed out a new hotfix, version 1.11, that targets a game-breaking bug that was introduced in Cyberpunk 2077's huge 1.1 patch.
A mission bug that the most recent Cyberpunk 2077 patch was supposed to fix was made worse when the update went live on various platforms earlier this week. Patch 1.1 introduced a suite of stability fixes, sure, but it also added a bug that prevented Takemura from talking, making it impossible to progress the story in the Down on the Streets mission.
"Hotfix 1.11 is available on PC, consoles, and Stadia," the developer said in a tweet earlier today. "This update restores item randomization and fixes a bug which affected some users' holocall with Takemura in Down on the Street quest." You can read more about the hoftix over on the game's site.
Unless you've been living a life blissfully disconnected from the internet, you'll know that Cyberpunk 2077 has been the subject of much criticism since its launch back on December 10, 2020.
At launch, the game was barely working on PS4 and Xbox One which prompted the developer to promise a timeline of major updates over the coming weeks and months.
Patch 1.1 was the first of these promised updates, but since its arrival on January 23, it's not exactly given those unimpressed by the RPG's launch a reason to expect consistency in coming patches.
The game's slipshod launch and 'misleading marketing materials' have been the basis for at least two cases of legal action being taken against the company.