Cyberpunk 2077 is corrupting save games over 8MB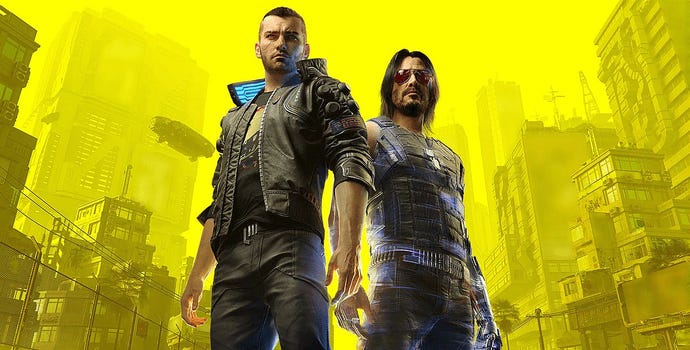 Cyberpunk 2077 can't catch a break with a new game-ending bug found.
A new bug has been found in Cyberpunk 2077 that is permanently corrupting save games. The error appears to be linked to save files that are ballooning in size.
While much has been made of the poor console versions of Cyberpunk 2077, the PC version has largely come out of the discourse in a good position. It appears that if you have a gaming rig powerful enough to play it at its best settings, Cyberpunk can be a (relatively) stable experience.
However, a worrying bug has been found that is threatening to corrupt save files across the board. Tom's Hardware picked up on the bug with Reddit and CD Projekt Red forums are verifying it in larger numbers. The problem seems to occur when the save file for the game gets to a certain size.
Reports say that the game will begin to slow down at 6MB, but after hitting 8MB the save no longer loads. Instead, players will see the message "saved data is damaged and cannot be loaded."
The biggest culprit of larger save files appears to be the crafting system. After some testing, one user was able to demonstrate a file corrupting after crafting and putting the file size past 8MBs.
A moderator on the CD Projekt Red forums acknowledged the bug, offering some troubleshooting on how to get save files working. However, it doesn't appear that this has solved the issue for anyone yet.
This bug has also been observed on the Google Stadia version of the game, which is thought to be one of the better running experiences.
So, perhaps take it a little easy on the crafting side of the game until a fix is found for this. That, and back up your save files with your progress!