Crash Team Racing: Nitro-Fueled is 2019's third-biggest launch in the UK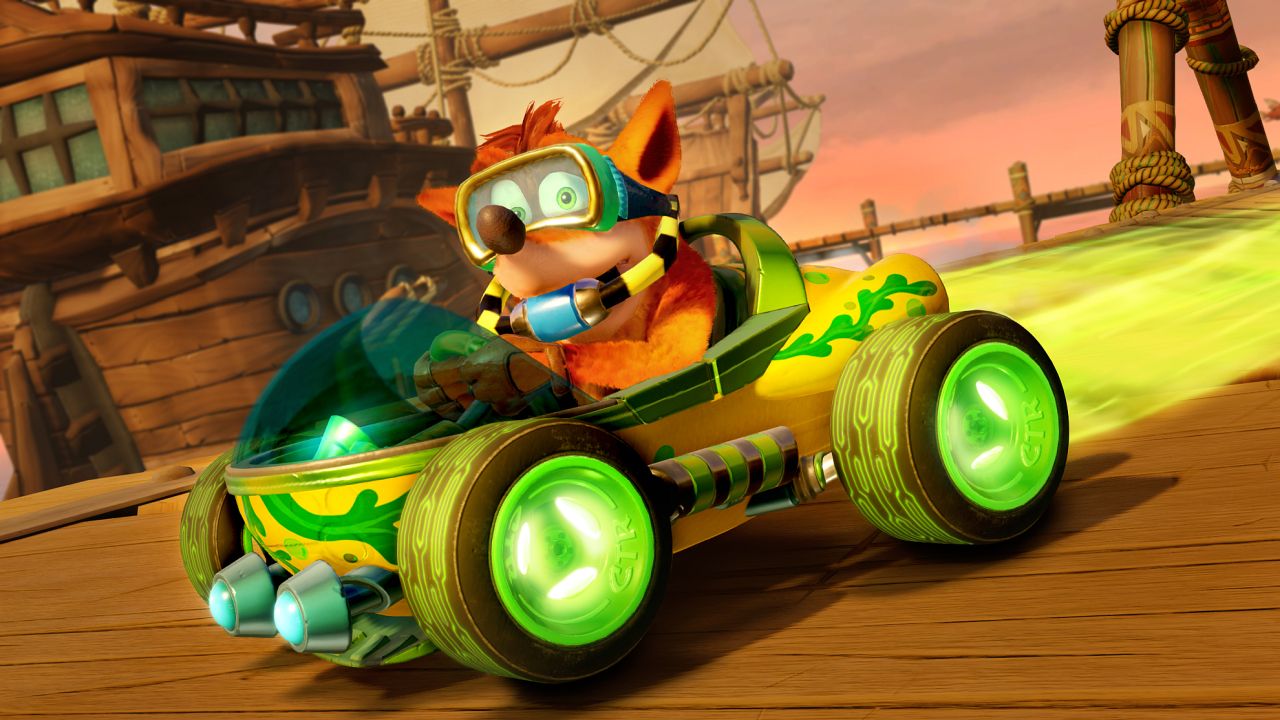 Crash Team Racing: Nitro-Fueled has only been out since Friday and it's already breaking records.
Crash Team Racing: Nitro-Fueled is the second remake in the series, following on from Crash Bandicoot: N.Sane Trilogy. Unsurprisingly, Crash Team Racing had the second-biggest launch in series history in the UK, right below N.Sane Trilogy.
According to the Chart Track (via GamesIndustry), Nitro-Fueled is also the third-biggest launch this year in the UK. Resident Evil 2 Remake, and Days Gone remain on top.
Compared to Team Sonic Racing, Crash Team Racing sold as many as four-times the number of copies over the same period, 66% of which were made on PS4.
This only covers physical sales, of course, and the rest of the top ten is devoid of new releases. You can check out the list below:
Crash Team Racing: Nitro-Fueled
FIFA 19
Forza Horizon 4
Days Gone
Red Dead Redemption 2
Battlefield 5
GTA 5
Mario Kart 8 Deluxe
The Division 2
Anthem
If you're curious about Crash Team Racing, read Alex's review at the link, or see the critical consensus in our reviews round-up.