Rainbow Six Siege breaks monthly active user records, Crash Team Racing claims June - report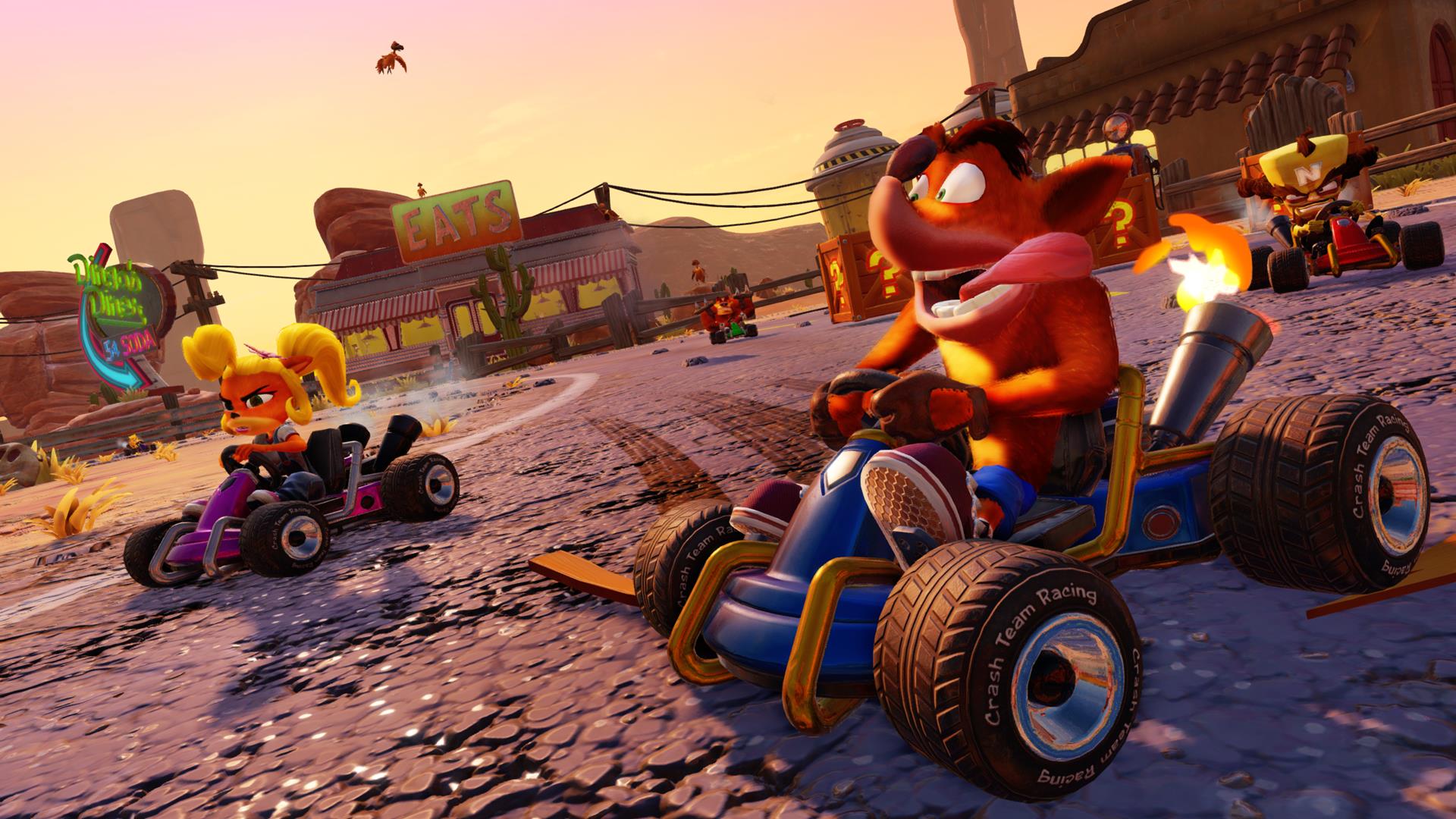 Most of June's digital winners are years-old games.
SuperData's latest digital retail report is here with some insight into the top players of June. The biggest new release in the month has been Crash Team Racing Nitro-Fueled, which sold 552,000 units digitally, according to the report.
In fact, this launch was so good it beat every other racing game launch on console, with the exception of The Crew 2's. This is all despite launching late in June, which is impressive both for Nitro-Fueled and the Crash brand.
Although June was mostly devoid of big new releases, today's popular games kept players busy. Rainbow Six Siege, for instance, had the largest number of monthly active users ever during June. Siege generated $36.8 million through in-game spending for Ubisoft across all platforms, which is up a significant 50% compared to May, and 9% compared to June last year.
June also saw Overwatch surpass over $1 billion in lifetime in-game revenue. Activision called Overwatch a billion dollar franchise over two years ago, but this is the first time for the game to make that much money solely through in-game purchases.
See below for the top grossing titles in June across PC, consoles, and mobile.
SuperData posted an updated list for June. We've updated this story to reflect the change.