Crash Team Racing Nitro-Fueled update to fix save data corruption on PS4, add Grand Prix content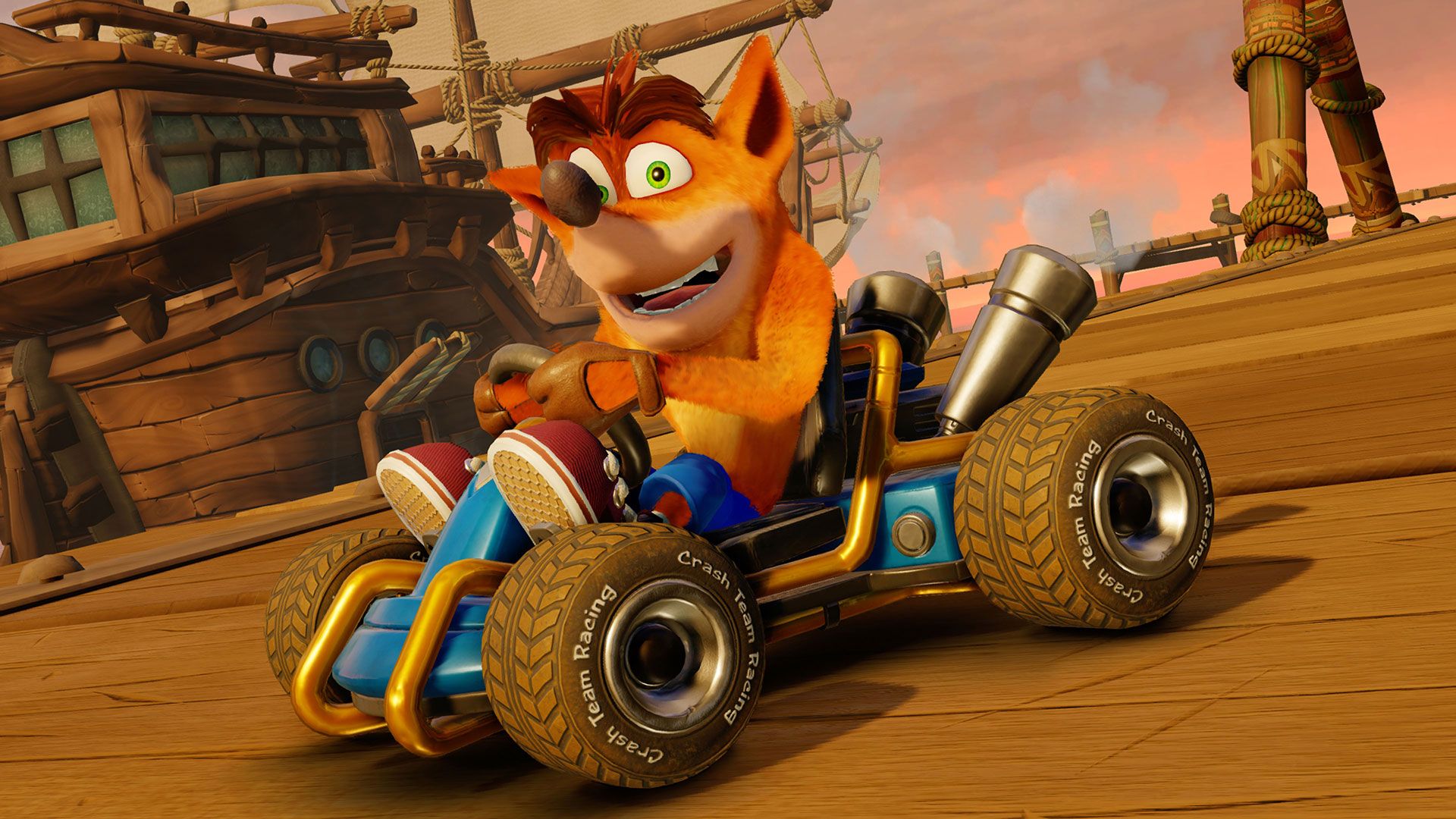 Crash Team Racing Nitro-Fueled will receive an update next week on July 3.
Activision will release an update for Crash Team Racing Nitro-Fueled which adds additional content and fixes a save data issue.
The big fix coming with the update is for PS4 players. The save data file has a chance to corrupt if the data for race ghosts in Time Trials becomes too large. This doesn't seem to be an issue for Nintendo Switch and Xbox One players.
Until the patch is released on July 3, it's recommended PS4 players avoid playing Time Trials. Alternatively, you can also backup save data on an external storage device or to the cloud as a precaution.
Elsewhere in the notes it's mentioned Grand Prix content will be added along with Online Leaderboards, new Pit Stop items, podium animations, and UI improvements.
Also, as a gift to players, the company is handing out 2,500 Wumpa Coins. The gift is available on all platforms to players who connect to the internet starting this weekend through July 4. Players can receive this bonus by completing a race while connected to the internet and then accessing the Pit Stop.
Full update notes for Crash Team Racing Nitro-Fueled can be found at the link.
If you haven't picked it up just yet, but are considering it, give Alex's Crash Team Racing Nitro-Fueled review read.