Crash Team Racing: Nitro-Fueled reviews round-up, all the scores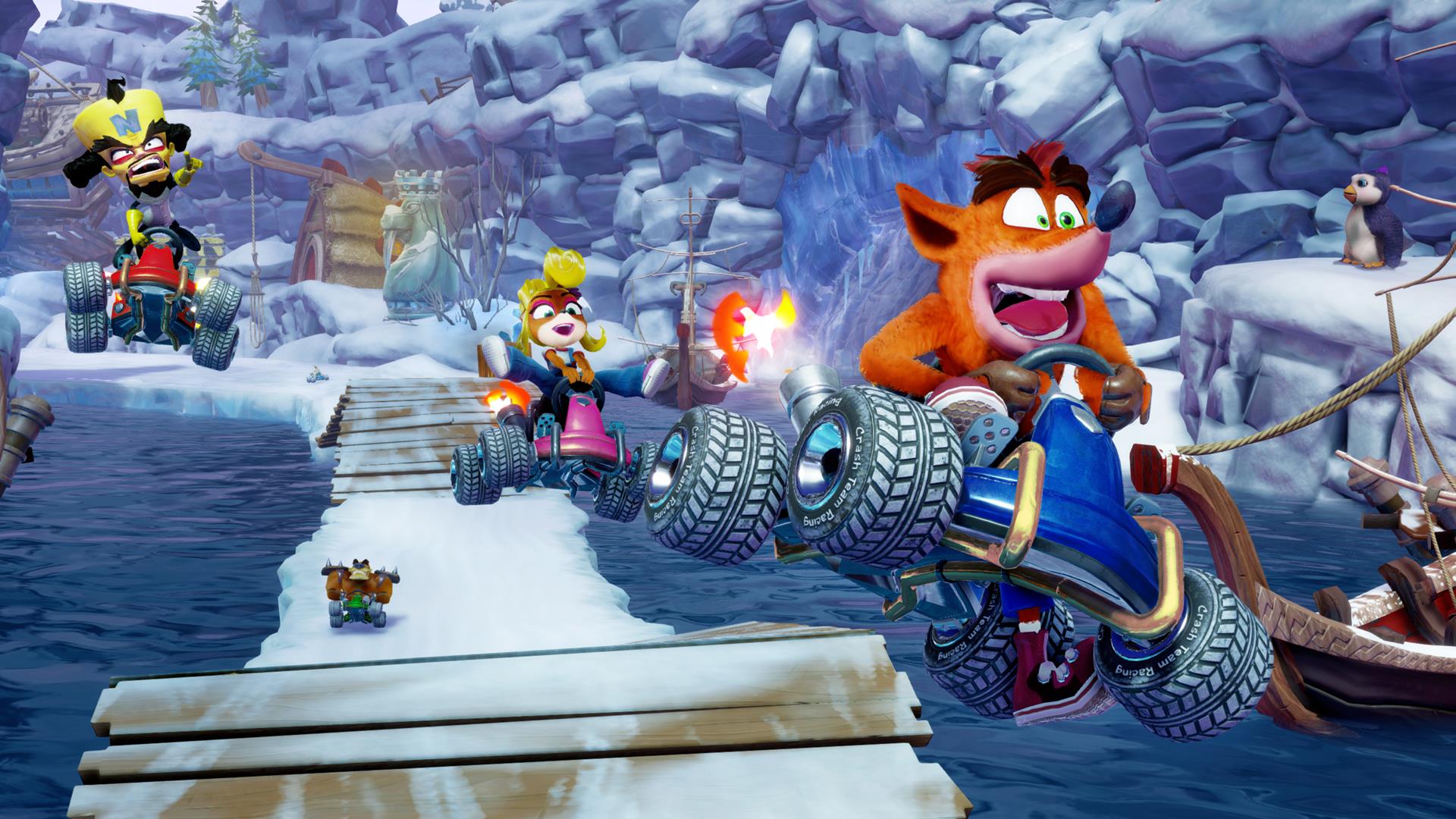 Kart racing fans have another big game to look forward to this weekend, and it looks like they're in for a good time.
Following the surprising success of Crash Bandicoot N.Sane Trilogy, Activision decided to remaster another Crash game with Crash Team Racing: Nitro-Fueled.
This is a complete remake of the original, PS1 kart racer. As you'd expect, the leap in visual quality and presentation is on par with that of N.Sane Trilogy. The isn't just a remake of the original Crash Team Racing, either, as Nitro-Fueled includes content (tracks, karts) from Crash Nitro Kart, as well as Crash Tag Team Racing (karts, skins).
This meaty package can be played locally or online, and all the legacy content makes for a very tweakable experience, including customisation options for racers and karts.
Unlike N.Sane Trilogy, Crash Team Racing: Nitro-Fueled hits all consoles today simultaneously (though not PC).
Check out the reviews below:
Crash Team Racing: Nitro-Fueled is out June 21 on PS4, Xbox One, and Switch.