Crash Team Racing Nitro-Fueled will improve load times on Switch using boost mode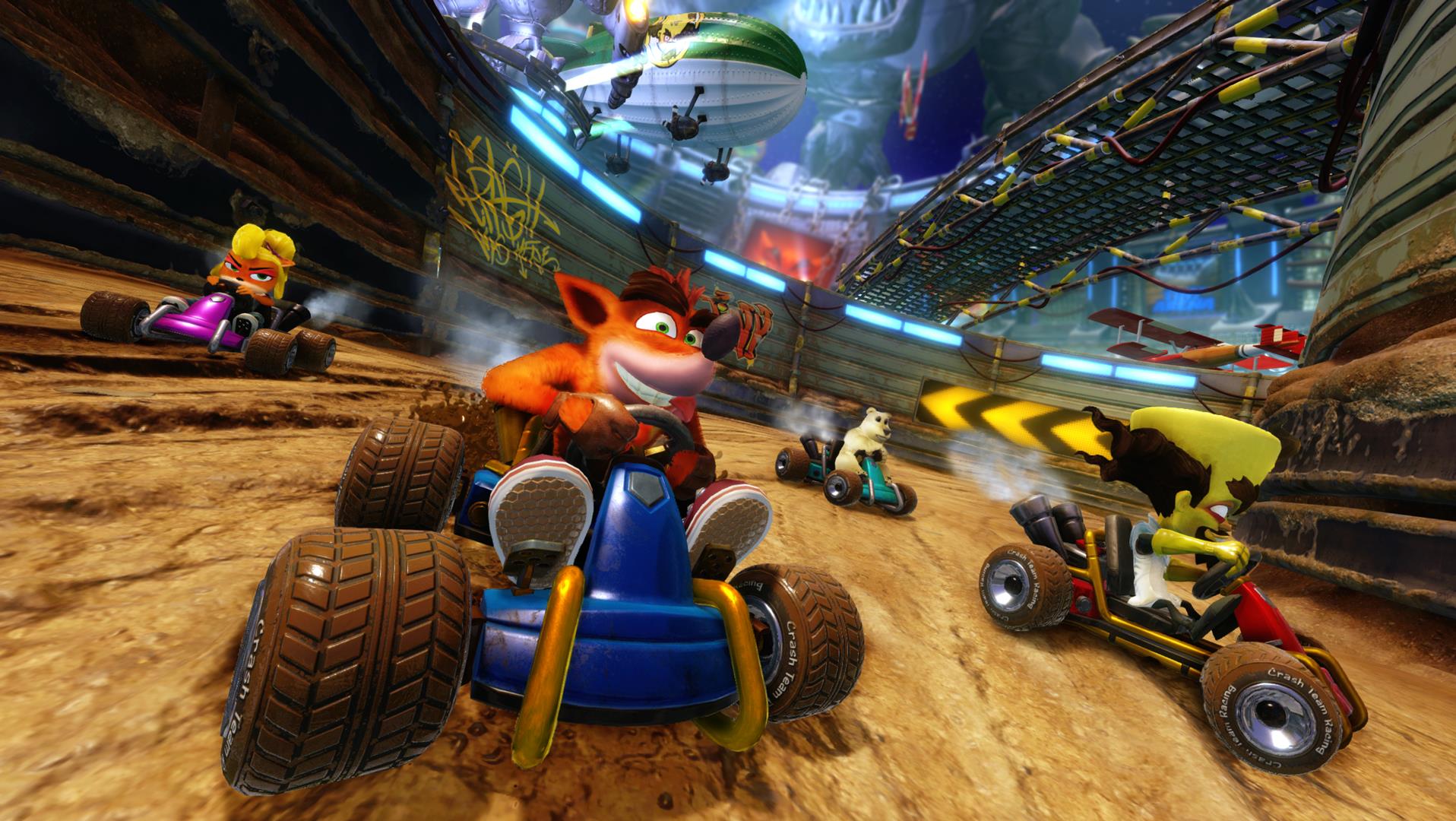 Crash Team Racing Nitro-Fueled's long Switch load times will be addressed in the next update.
The Crash racing remake is excellent, but the Switch version has been burdened by some lengthy load times. They're not game-breaking, but they're annoying.
According to the notes for patch 1.05, there's a workaround to improve these times, and the game will make use of the Switch's 'boost mode' to help.
'Boost mode' allows for the CPU inside of the Switch to be temporarily overclocked. It's a new feature as of May, and it can be used to, say, reduce load times. We haven't seen many developers explicitly referencing boost mode in patch notes, so this is neat.
The patch will also introduce a few improvements for every version:
Loading time improvements on all platforms
Stability fixes when playing online
Adjustment to track selection frequency when choosing tracks in online matchmaking lobbies
Fix for various track lap exploits
Adjustment of global cooldown for power-ups on all players (prevent timeclock/warp orb spamming)
Fix to lobbies not repopulating properly after player quits
Fix to position shuffling and rewards at race end
The game is getting frequent major updates already, which is nice.
The patch should hit within the next week.