Changes to Battlepacks in Battlefield 1 include the new Scrap option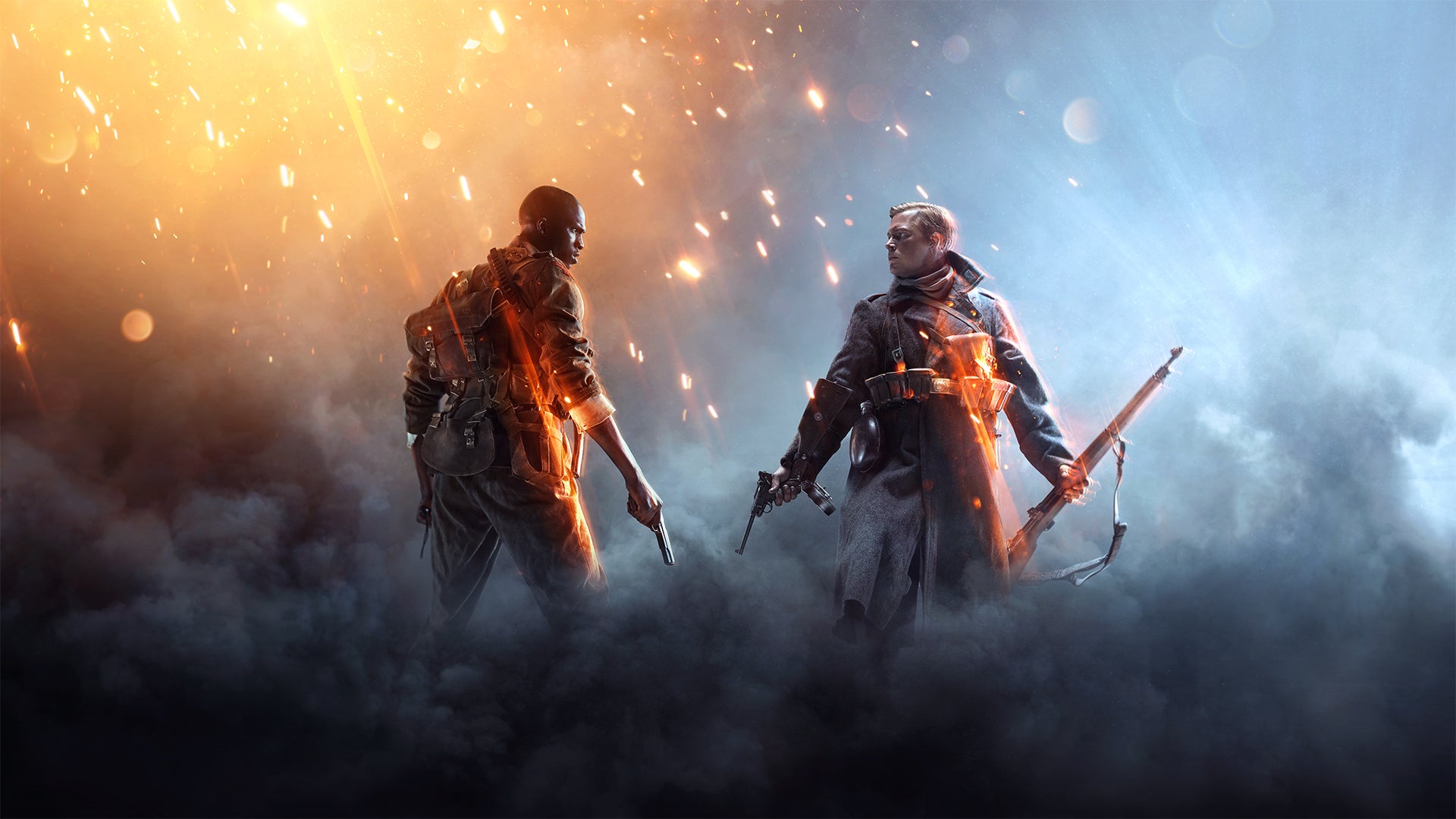 DICE has reworked the Battlepacks system with Battlefield 1, ensuring players receive a weapon skin in each and the option to scrap the item if they like.
Battlepacks are earned by playing the game and at the end of each match, a certain number of players who have "stuck through the fight" will earn one.
These in-game boxes will not only contain skins from one of three different rarities (Special, Distinguished, and Legendary), but they can also include rare items such as an XP boost or a melee puzzle piece. Players who collect all of the puzzle pieces to a melee weapon will be able to assemble it and use in-game.
There are also two modified versions of The Battlepack, Enhanced and Superior, which are acquired by spending the in-game currency Scraps. These particular Battlepacks guarantee a weapon skin of a specific rarity level.
Scraps are earned when a players dismantles a skin or other item they don't need or want. These Scraps can then be spent on purchasing an Enhanced and Superior Battlepack.
DICE said they will be rotating the pools of content, so if there is a particular weapon skin you want, hold on to those Scraps. Before a Battlepack is opened, the player will be able to see a list of what skins the current revision contains, that way, you'll know whether or not it contains the desired skin in the pool of possible items.
If you need more information on the Battlepacks, have a look at the developer post.
Those who are EA Origin or EA Access members can download the 10-hour trial of the shooter today on PC and Xbox One. All progress earned will carry over to the full game should you purchase it.
Battlefield 1 launches worldwide on October 21 for PC, PS4 and Xbox One. If you purchased the Enlister Digital Deluxe Edition, you can start playing on October 18.