You can now play the Battlefield 1 trial for PC and Xbox One through Origin, EA Access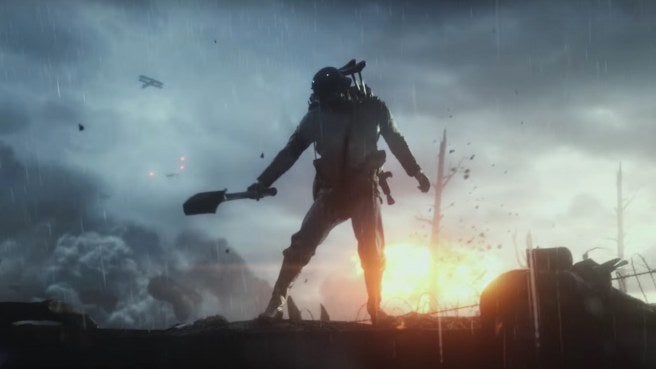 Log-in and hit that download button.
It was set to start on October 13 but it seems to have gone live a day early. Good on EA for that.
Origin Access members on PC can now pre-load the Battlefield 1 ten hour trial. Pre-loading the 40.39GB file. Once downloaded, you can start playing.
Members of EA Access on Xbox One can also jump in through the Play First Trial.
Users will be able to play two single-player campaign missions, and of course, multiplayer across five maps: St. Quentin Scar, Amiens, Sinai Desert, Fao Fortress and Suez. The modes available on all five are Conquest, Rush, Operations and Domination.
Play the trial between October 13-20 and all progress and bonuses earned will be carried over into the full game should you decide to purchase it.
Battlefield 1 releases on PC, PS4 and Xbox One on October 21 worldwide.