Bug montages the first to leak from CD Projekt's stolen data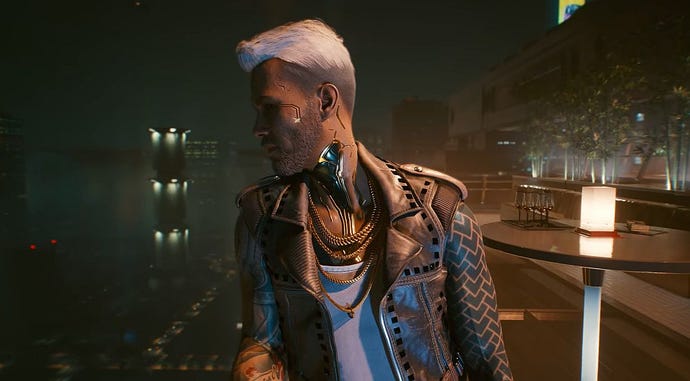 Leaks from CD Projekt's data breach have begun, and more is likely on the way.
It looks like hackers weren't bluffing. Everyone had moved on from CD Projekt's major ransomware hack from earlier in the year, when it was believed that the nightmare is over after a mysterious buyer obtained all data in a deal worth millions, with the condition that the data won't be shared afterwards.
But last week, a group of hackers claimed they have access to the same stolen data, and organised a fundraiser whereby buyers could donate $10,000 to obtain passwords that would let them access the different archives. Early reports suggested that some of those archives are already out in the wild, and more emerged over the weekend.
So far, a number of videos have appeared from in-development builds of the game. These are more like bug and glitch compilation, made by CD Projekt Red, and likely only intended for internal use.
A whole host of those montages can be watched on Reddit, but the links may disappear later if the developer decides to file a DMCA. In a since-deleted Tweet (via Tom Warren), game producer Slava Lukyanenka confirmed that the videos were created by the studio's QA team over the course of development.
Nevertheless, they're fairly harmless, but you could see why CD Projekt Red did not want them out there given the game's buggy state at launch, a problem the studio continues to work on solving over a series of major patches.
With that in mind, if random users have access to this stuff, there's no telling if they could also leak more major, potentially damaging material.