CD Projekt Red's stolen Cyberpunk 2077 and Witcher 3 source code reportedly leaked online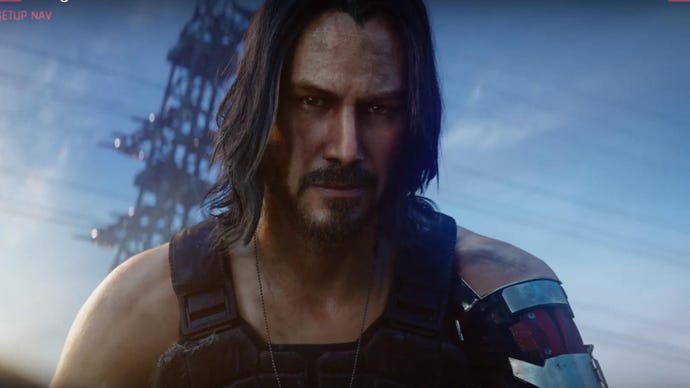 CD Projekt Red's stolen data has seemingly remerged.
Data from CD Projekt Red's ransomware hack has reportedly started making its way online again, after everyone assumed this won't happen.
In February, the story of CD Projekt's plight was believed to have reached some conclusion when it was reported that someone bought the stolen data at a dark web auction, with the specific stipulation that original leakers won't share it afterwards. It now appears that batch of data has returned, only those distributing it are not asking for a big ransom this time around.
According to Data Breaches, a hacker group decided to use CD Projekt's data to promote the launch of its new website, which it wants to set up as a platform for leaks. The group's idea is to make all the archives available publicly, and organise a fundraiser whereby users donating ($10,000) would receive passwords for the different archives to do with as they please.
The group claims it has access to assets and the source code of Thronebreaker, The Witcher 3, The Witcher 3 RTX (next-gen), and Cyberpunk 2077. To demonstrate it's serious, the group has already leaked SDKs for PS4, PS5, Xbox and Switch, without the need for a password.
Resetera forum member Delete12345, who said the leak had hit 4chan, has seemingly obtained access to those SDKs.
Interestingly, the note the hackers left alongside this announcement said that some of the other more sensitive data, such as company reports, NDAs, HR documents and such "are shared with the media", but won't be publicly leaked.