Capcom extends its secret Resident Evil test to fans in the USA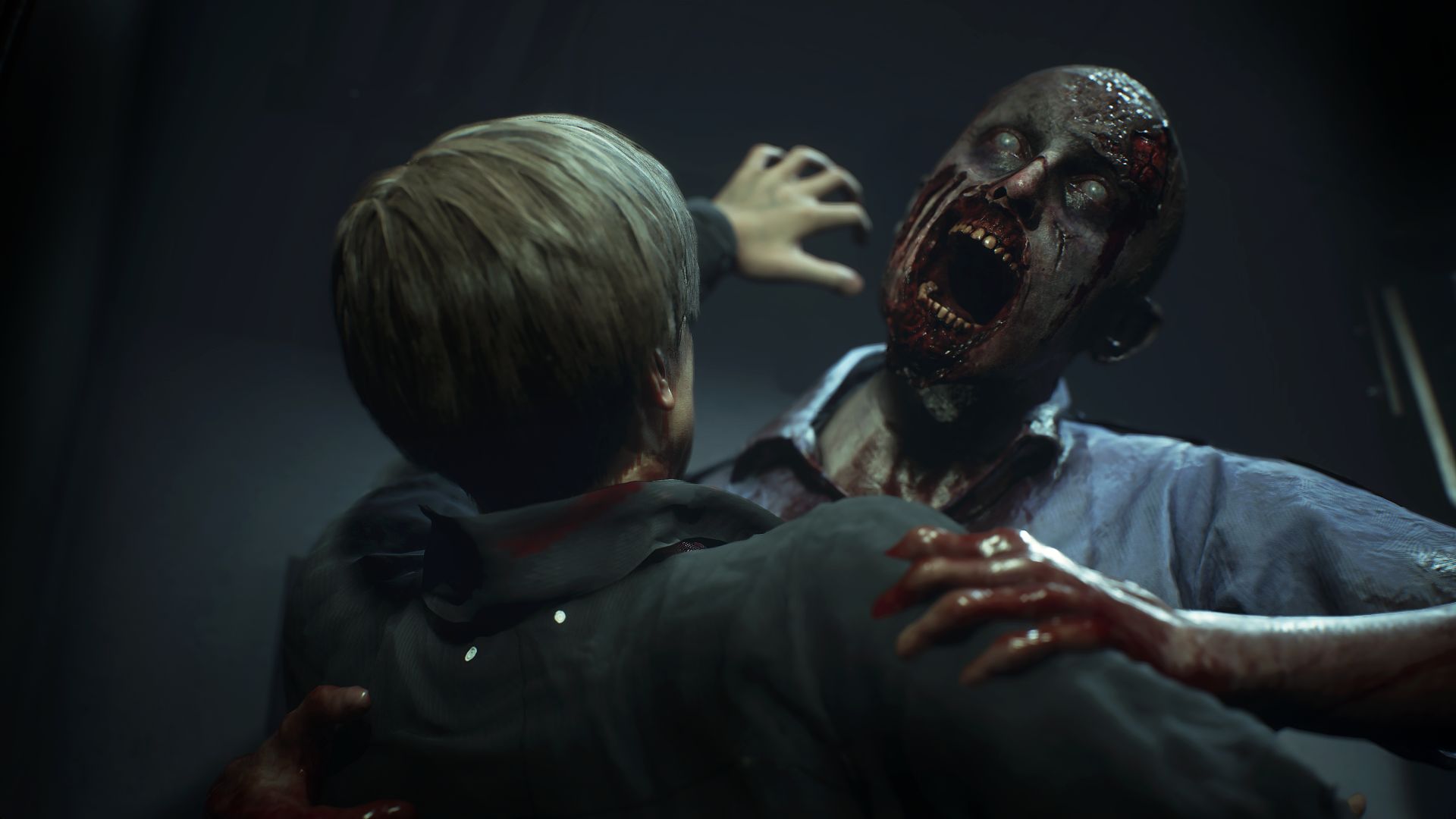 North American fans could be about to join their Japanese counterparts in getting a sneak peek at the next Resident Evil.
Capcom began sending out invites to Japanese horror aficionados last week. The team seems to be testing an unannounced new Resident Evil project and invited local Resident Evil Ambassadors to an event in Shinjuku at the start of September.
That invite seems to have been extended to Ambassadors in the US. Resi fan Patrick Copeland (via Siliconera) tweeted out an email he received from Capcom, claiming the firm is holding two hands-on events in North America. One in Los Angeles on September 20-21, and a second in New York on September 23-24.
Just got this via email. That Res Evil super secret game test is coming to the US Red Evil Ambassador program. @Nibellion pic.twitter.com/nkQU0bNJpe

— Patrick Copeland (@Anaris82) August 9, 2019
You'll have to be a member of the Resi Ambassador program to get in on the event. That also means you'll have to have played a Resident Evil game before. Fair enough, really. You can sign up to be an Ambassador over on Capcom's site here.
Could this be Resident Evil 8? Or is Capcom doubling down on the remake train? We'll have to wait and see.