Call of Duty: Warzone gets Trios back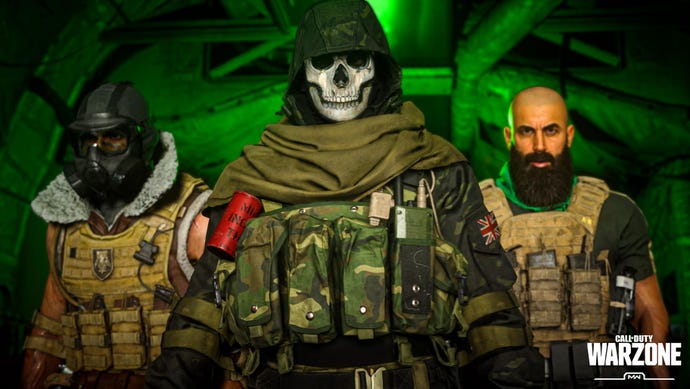 Trios have already returned to Call of Duty: Warzone.
more
Infinity Ward has rolled out a playlist update in Call of Duty: Warzone earlier today. The update brought back Trios mode, which had been replaced with Quads with the launch of Season three.
Quads remains in the game as an option, alongside Solos. The move is a response to negative feedback over the past few days, as Quads kind of screwed two and three-person teams. Trios is only available in battle royale, however, not Plunder.
Players have also reported that the updated floor loot available in Quads does not show up in Trios, which would be a strange omission. Those still hoping for Duos will get their wish sometime this season.
In case you missed it, PlayStation Plus players got a free combat pack with the launch of the new season, featuring an operator skin, weapon blueprints and more.