PlayStation Plus subscribers get this cool skin pack in Warzone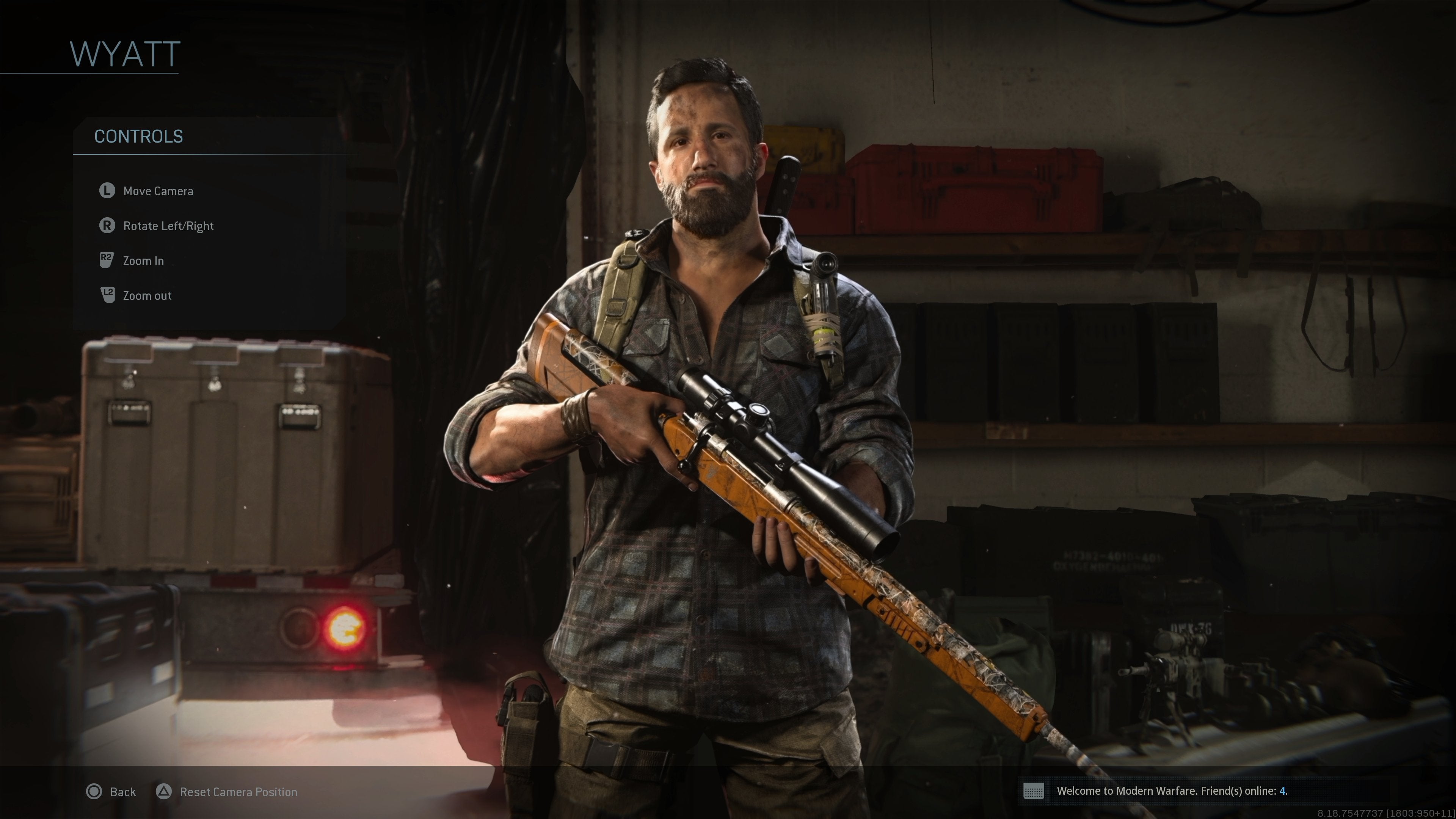 Just like the two previous seasons, Modern Warfare/Warzone's third season also brings a neat bonus for PlayStation Plus members.
A free pack is now available for PlayStation Plus subscribers who play Call of Duty: Warzone and Modern Warfare. The Combat Pack (Season Three) includes a few cosmetic items for use in multiplayer and Warzone.
This season's pack seems very elaborate, and comes with a unique character skin for Wyatt (The Woodsman), a K98 sniper rifle blueprint (Open Season), a pistol blueprint, a tactical knife, a weapon charm, an animated calling card, a spray and 60 minutes of double weapon XP. Here's a look at the operator skin and the sniper rifle.
PlayStation Plus is not required to play Warzone, of course, seeing as the mode is free-to-play. But, if you do have Plus, you can grab the pack from the PlayStation Store.
In other Warzone news, the official site briefly confirmed Duos are coming this season. Head over to our big story on all the biggest changes and fixes in the season three patch for all the details.