Bloodborne will get an expansion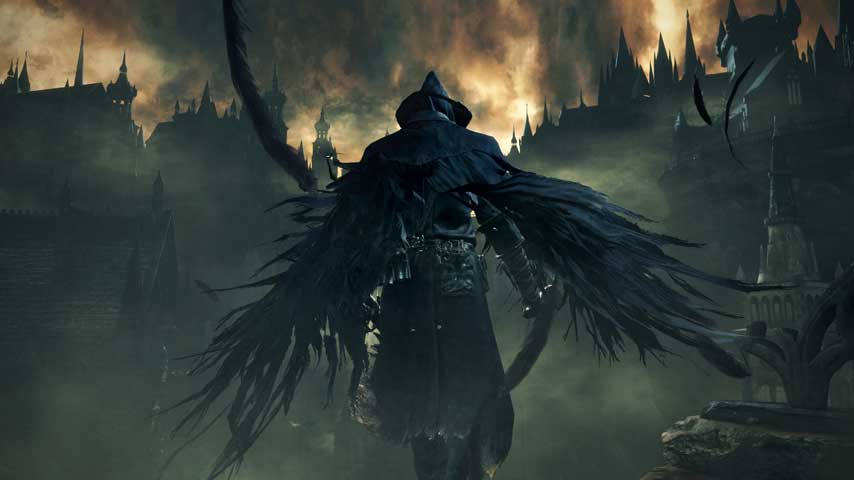 Bloodborne is getting an expansion.
Sony's Worldwide Studios president Shuhei Yoshida has confirmed that Bloodborne will be getting a downloadable expansion.
Yoshida added that more details will be revealed later this year.
So I have been asked by many people if we are making DLC for Bloodborne. I can say... An expansion is coming. More info later this year. :D

— Shuhei Yoshida (@yosp) May 21, 2015
Referring to it as an "expansion" rather than a "DLC" is very interesting, and could mean that new content will be substantial. With the exception of Demon's Souls, all previous game's in From Software's RPG series did receive post-launch DLC.