Black Ops on PC gets another multiplayer patch, first single-player patch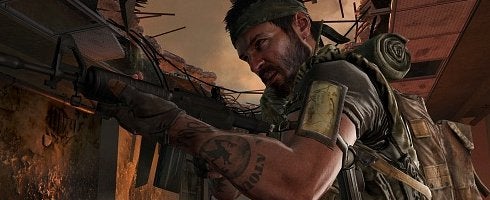 If you have been holding off on playing Black Ops through Steam until some fixes were issued, go ahead and fire up your Steam client because another multiplayer and single-player patch will be applied to the game through the auto-updater.
The multiplayer patch contains some CPU performance improvements along with improvements made to the server browser, which should stop it from doing a full refresh too often.
The patch fixed some crashing issues as well, and another update was added for single-player which also added CPU improvements and fixed some matchmaking issues with Zombie mode.
Multiplayer patch notes on Steam can be found here, and single-player notes are here.
Thanks, BigDownload.