BioWare confirms Mass Effect 3 development under way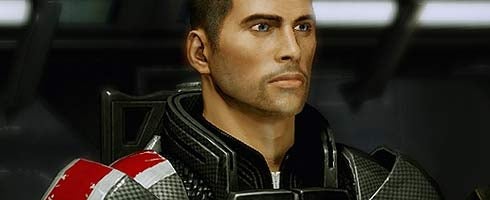 The news everyone and their dog has been waiting for since January: Mass Effect 3's development is now under way.
BioWare's Christina Norman confirmed the news by stating she was working on something for the game called "Project Wombat".
"ME3 Trivia: Today I started work on "Project Wombat" for Mass Effect 3," she said in a tweet. She hinted it could be some sort of gameplay system for the game, having previously tweeted the ammo system for Mass Effect 2 was called "Project Sasquatch".
Norman wouldn't state what Wombat was, though. "Wow a lot of speculation on what Project Wombat is. Sorry I can't say! I can say the name has nothing to do with the project," she added in a later tweet.
BioWare boss Ray Muzyka stated at the start of the year that Mass Effect 3 had entered pre-development. But rejoice, it's now in full swing.
Go fucking nuts: we are.