BioShock: Infinite is getting the Complete Edition treatment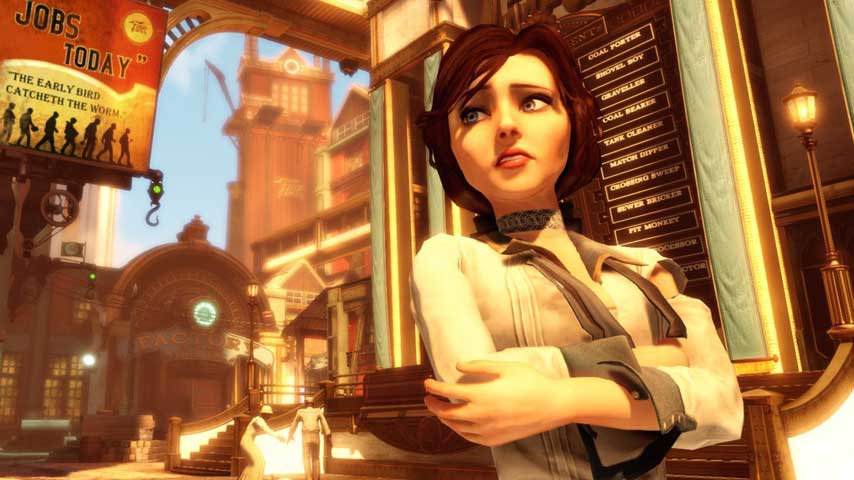 BioShock Infinite is apparently getting a package that includes the base game plus all of DLC for old-gen consoles.
UPDATE: 2K has confirmed to Gamespot that BioShock Infinite Complete Edition will be coming to Xbox 360, PS3 and PC later this year.
"We can confirm that the BioShock Infinite Complete Edition is coming to Xbox 360, PS3, and PC later this year, and we will be sharing more information about it very soon," 2K said.
ORIGINAL STORY: Dubbed 'The Complete Edition', this listing has not been officially announced by 2K, but was rather noticed by Joystiq.
The listing appears on both GameStop and Amazon.ca for Xbox 360 and PlayStation 3, priced $40.
The product listing mentions a release date of November 4, and adds that the package includes all the previously released DLC, that being Clash in the Clouds, the Columbia's Finest upgrade pack and both episodes of Burial at Sea.
There's also no word on a PC or current-gen release.