Bethesda prepares to get WET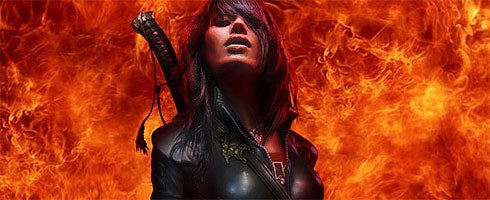 According to the latest Famitsu, Bethesda has taken over as publisher for A2M shootfest WET.
Originally to be published by Sierra, WET was dropped during the Activision Vivendi merger.
No word on how close to finish the shooter is, or when in October we can expect it.
We've put a call in to Bethesda, so hopefully we will have more information for you soon.
Via Siliconera.