Bethesda: Doom 4, Rage will show id's "true potential"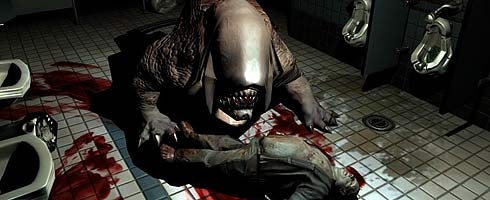 Bethesda's Pete Hines has said that id's "true potential" will be shown soon, thanks in part to Doom 4 and Rage.
Speaking with MCV, he said having the studio under the Bethesda family is a "tremendous advantage".
"id Software brings a wealth of experience and expertise in the first person shooter genre," said Hines.
"To have a group like id working as an internal studio for Bethesda is a tremendous advantage.
"I think what they're working on with RAGE and Doom 4 is going to show the world their true potential," he went on to add.
We seen Rage last week at a pre-E3 event held by Bethesda. It's looking very, very promising. Get our full interview with Tim Willits on all things Rage here.
Doom 4, meanwhile, is expected to be revealed at Quakecon in August.
Thanks, IncGamers.