Battlefield companion app lets you customise loadouts, create emblems, more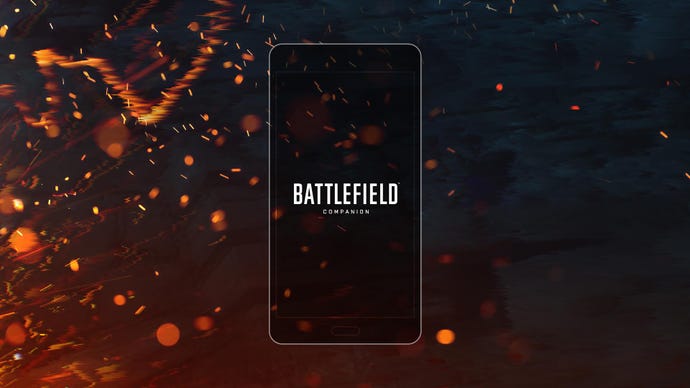 New companion app is you handy gadget to tweak your soldier set-up.
DICE previously announced that a new companion app for Battlefield was in the works. The new apps brings a complete UI overhaul, after the developer dropped the Battlelog branding.
Now, the studio released the app on Android, iOS, and Windows 10 Mobile. Simply called Battlefield Companion, it will allow you to stay up to date with all the news from Battlefield 1, as well as Battlefield 4.
This design update extends to more than just looks, and the new companion app launches with three key features. First, the new Career section contains data on your profile for both games. It's also where you can view personal stats, awards, and even see what your friends are doing.
The Customisation screen has all available weapons and gadgets, and it's also where you'll be able to customise your loadout for use in-game. You can also create or customise your emblem right from the app, too.
If you're looking to customise your loadout, we have a full guide to that right here, as well as how to earn War Bonds
You can grab it from here for Android, and over here for iOS. It's a pretty small download, just under 60MB.
The older Battlelog experience and websites will still be available through the app.