Battlefield 5 players are getting four new maps starting June 27, Pacific Theater teased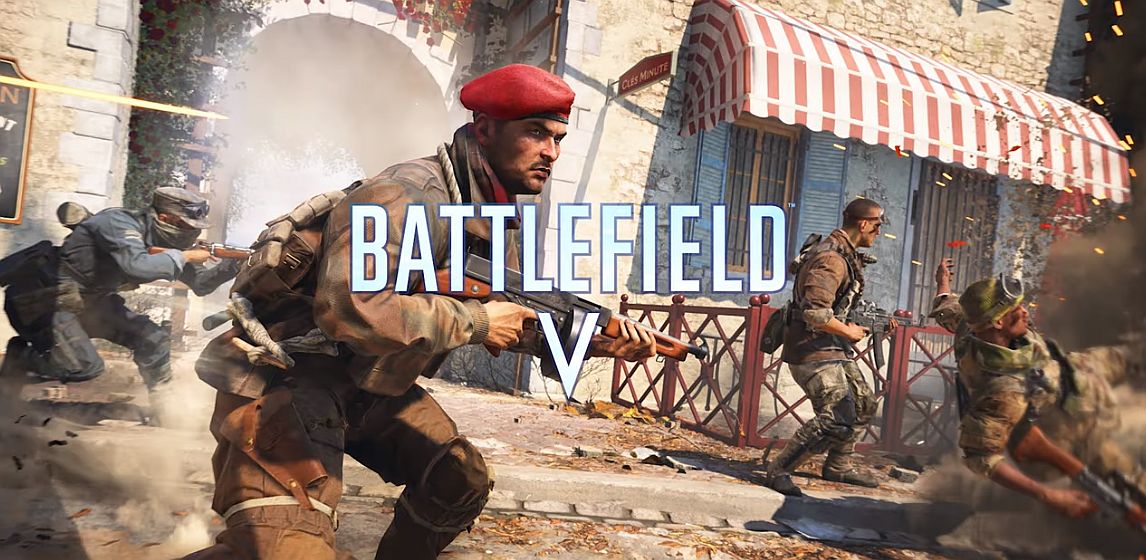 DICE is bring four new maps to Battlefield 5 with Chapter 4: Defying the Odds starting June 27.
The new content for Battlefield 5 will kick off with two new large 64-player maps. The first coming at the start of Chapter 4 is the Al Sundan map, which focuses on large distances, and vehicle-based teamplay.
This map is based on the single-player war story in the game, Under No Flag.
The Marita map comes next in July, bringing the second of the two Greece maps. Marita is situated on a mountainside with cobblestone roads overlooking a river, and it's a infantry-focused, last stand experience.
Later in the August, two additional maps tailored for infantry combat will be released. Here, you will destroy an explosives production factory in Lofoten Islands, and "unseat the Axis occupation in Provence."
In October between Chapter 4 and Chapter 5, you can expect Operation Underground. This map was inspired by the Battlefield 3 map Operation Metro.
Here, you will face man-to-man combat across courtyards, urban streets, the plaza, service tunnels, train platforms and more. You can look over the current roadmap in the image below.
In the video, you also see a teaser for Chapter 5 which looks to take place in the Pacific Theater (thanks,
DICE will provide a deep dive into the upcoming content this Saturday, June 8 during the EA Play Battlefield 5 livestream at 10:30am PT.