Battlefield 5 is finally getting a new map this week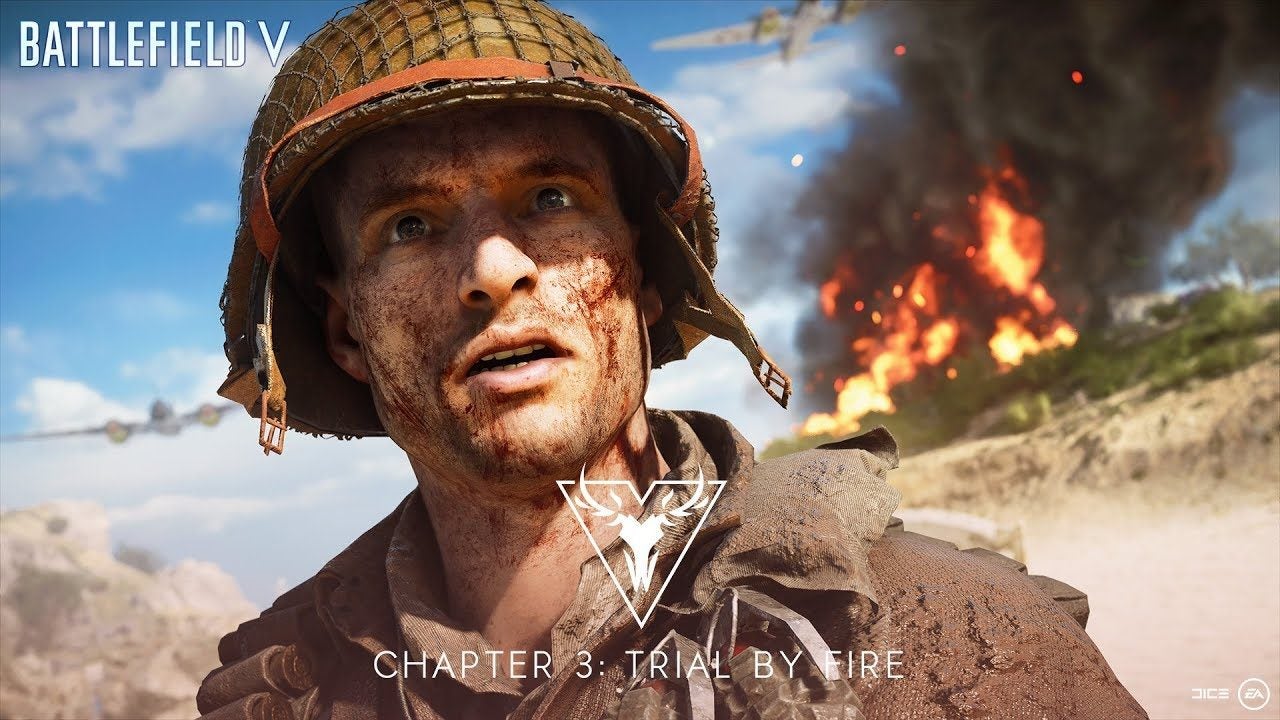 Battlefield 5's first new location debuts this week with the arrival of Mercury.
Mercury is the first of two maps based on the historical, 1941 Operation Mercury. The map will be available as part of a free Battlefield 5 update, due this Thursday, May 30.
Mercury has been teased a few different times since shortly after the launch of Battlefield 5, but today's reveal trailer brings us the first proper look at its stunning, Mediterranean-inspired visuals.
The map takes place on the coast of Greece's Crete island, and brings an asymmetrical style of gameplay rarely seen in Battlefield 5. British forces will rely on tanks with a small air cover, whereas Germans will have the upper hand in the sky.
Mercury is part of chapter 3 of Battlefield 5's Tides of War live service. Check out today's trailer below: