Battlefield 5's battle royale mode is being developed by Criterion Games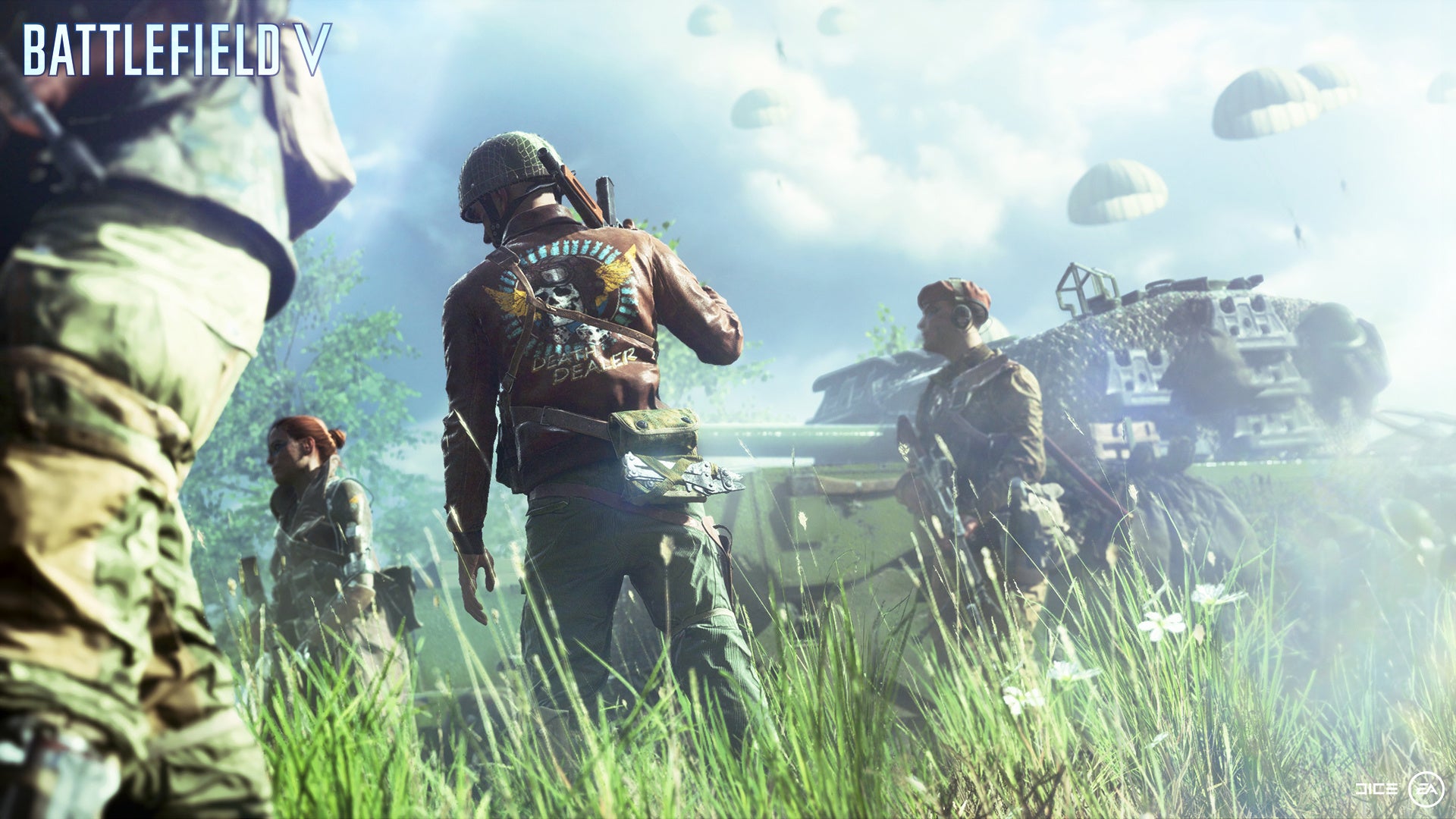 The 'mysterious' studio developing Battlefield 5's Firestorm battle royale mode is none other than Criterion Games.
It's been revealed which studio is behind Battlefield 5's battle royale mode, Firestorm: it's Criterion, as you already noted by the headline and byline.
Global community lead for EA's Star Wars games, Ben Walke, revealed in August DICE wasn't working the battle royale mode.
Firestorm features vehicles, so it's fitting the Burnout developer would be involved. It has plenty of experience in that area, after all.
We've told you all of this previously, but here's a bit of a recap.
In Firestorm players will "wage war in a ring of fire" that slowly shrinks the battlefield. Players will fight until there is only one squad standing of 64 players in 16 squads on the "biggest Battlefield map to date." The map can also be transformed with Destruction.
Securing objectives will grant better and rare gear, and matches are tied to Company and Battlefield 5 progression.
Battlefield 5 will be released in November, and there is a beta currently going on. Firestorm will be released at a later date.
Sherif has participated in both the alphas and the betas for Battlefield 5. You can read his impressions so far through the link.