Battlefield 1 - watch new footage from two campaign missions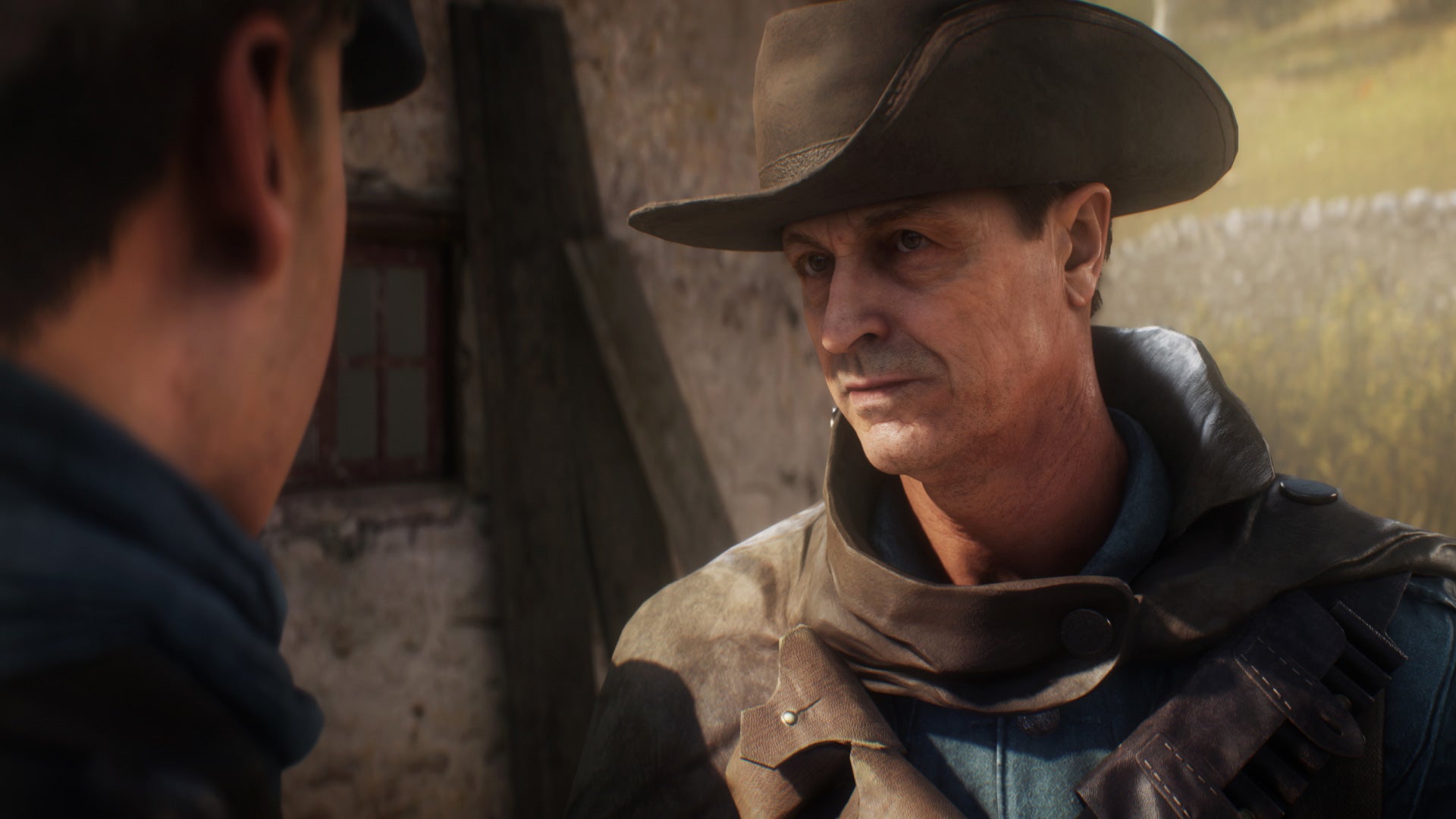 Watch clips from two of the single-player missions in Battlefield 1.
DICE has released a couple of videos for Battlefield 1 that tease two of the scenarios we'll be playing in the game's campaign missions.
In case you missed it, DICE recently confirmed that the single-player will follow an anthology structure. The developer also showed off extended footage from the Through Mud and Blood mission over the weekend.
Today, we get to see a short introductory clip from Friends in High Places and The Runner. The footage was shared on Twitter, and they lay out the premise of each mission very well, sort of like a mini-preview.
Here's the Friends in High Places one, which looks like it's seemingly made up entirely of flying action.
Take on the odds as an allied combat pilot fighting over the western front in "Friends in High Places." Learn More: https://t.co/VZGwFcHft6 pic.twitter.com/tdbfRHmhNQ

— Battlefield (@Battlefield) October 1, 2016
The Runner revolves around the naval invasion of the Ottoman Empire's homeland and you play as a runner tasked with delivering messages across the frontlines.
In "The Runner," witness an unprecedented naval invasion of the Ottoman homeland. More #Battlefield Single Player: https://t.co/wn8s3dpC6h pic.twitter.com/kswHhbU6TH

— Battlefield (@Battlefield) October 3, 2016
Battlefield 1 campaign is made up of five missions, each with its own story and characters. The game is out October 21 on PC, PS4, and Xbox One.