Battlefield 1: Turning Tides early access listed for December 11 on official website before being pulled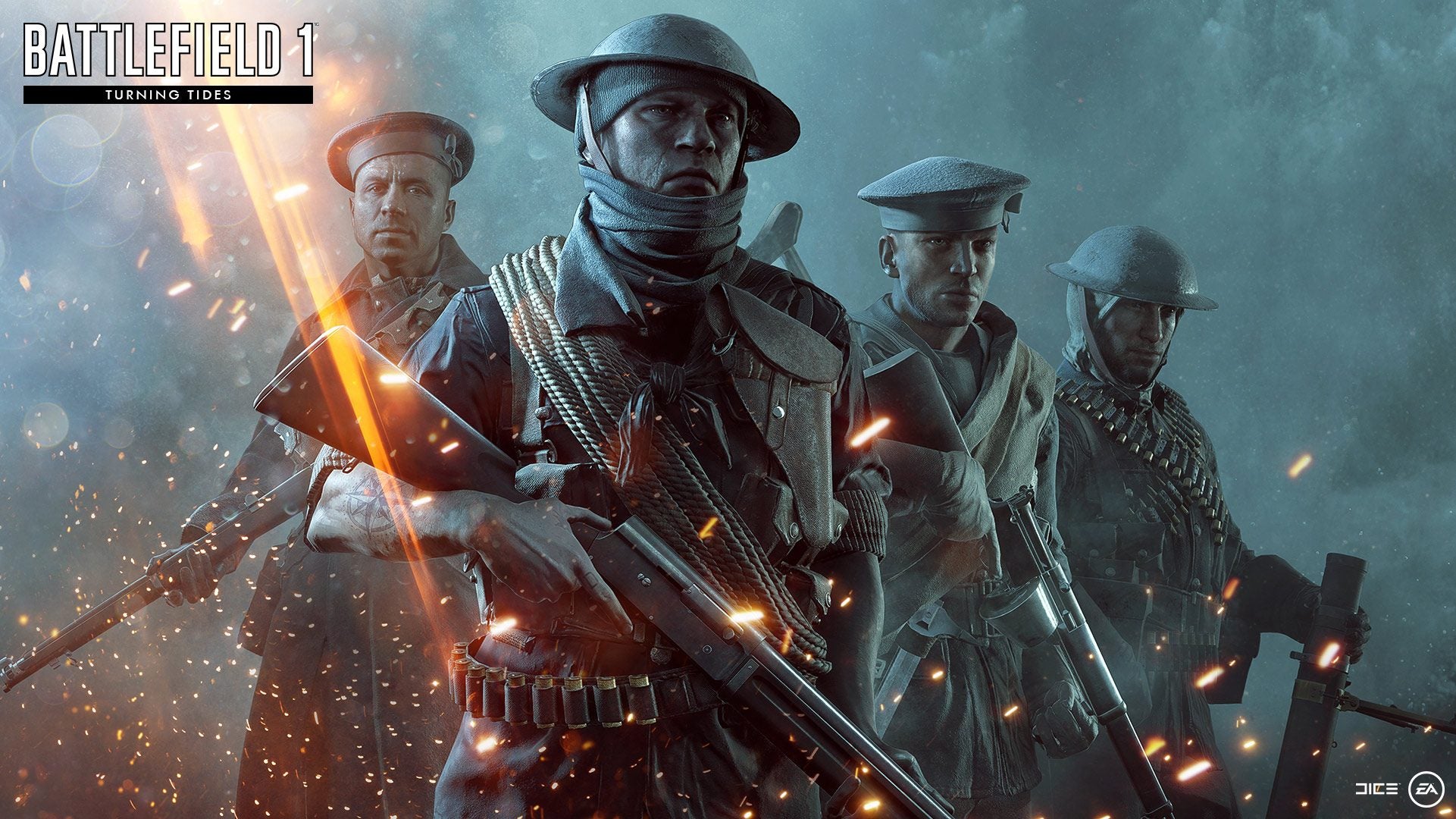 Two weeks early access to the Turning Tides expansion for Battlefield 1 is set to kick off on December 11, apparently.
We say "apparently," because the date was listed on the Battlefield website earlier this morning. After rechecking, the date is no longer listed.
Brought to our attention by MP1st, the date was listed alongside news of Battlefield 1 being on sale for up to 70% off.
Like MP1st, we grabbed a screen cap of the early access date for this very reason.
It's unknown at present whether the date was outed early, or the date posted was incorrect. Either way, it's no longer listed on the website as of press time.
At present the Battlefield 1 Premium Pass is 60% – 70% , and Battlefield 1 Revolution is 50% – 60% off.
Battlefield 1: Revolution Edition was announced in August and contains the standard game and Premium Pass.

At E3 2017, EA announced the Turning Tides expansion for December. One of the expansion's focus is on naval warfare, and players will engage in the Zeebrugge Raid and the Gallipoli Offensive, with the British Royal Marines as a new playable faction.
New weapons, vehicles and other content will be included in this air, land and sea expansion. Alongside the new maps, Turning Tides brings back Conquest Assault and some of the new weapons include the Farquhar-Hill rifle, Maschinenpistole M1912, the Type 38 Arisaka, and more.
Maps include Achi Baba and Cape Helles, which will be released in December. The new Royal Marines faction, new weapons, and the rest of the DLC will be released in January.
Early access to Battlefield 1 expansions usually lasts around two weeks, so if the date is accurate, those without the Premium Pass or Battlefield 1: Revolution will be able to play it sometime around Christmas.