Battlefield 1 guide: best class, weapons, loadouts, earn war bonds, unlocks and more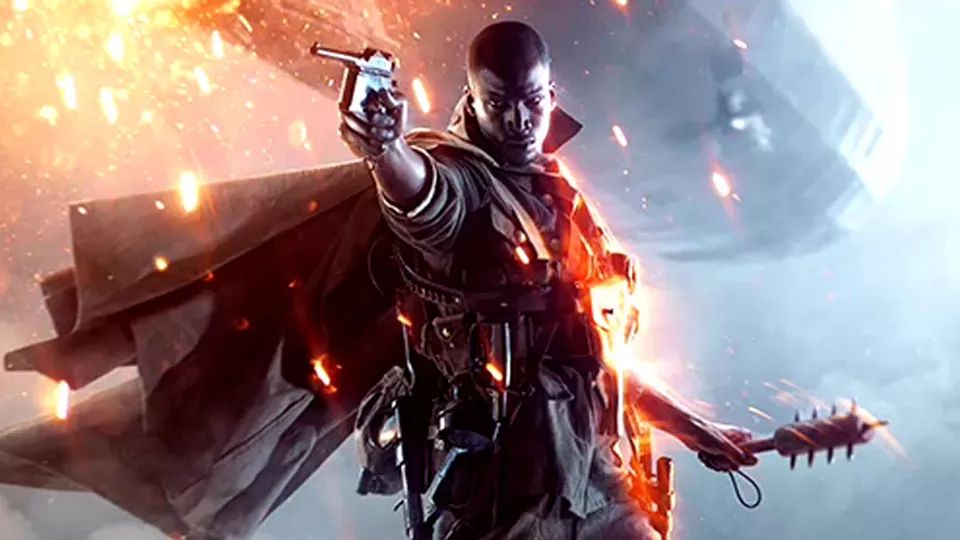 Battlefield 1 is here. Here's how to survive DICE's take on The Great War.
Battlefield 1 is an interesting little game. Sure enough it's yet another large-scale multiplayer shooter, but thanks to developers DICE and publishers EA deciding to pursue a World War 1 setting for the game, there's quite a lot different about the way combat takes place in this latest entry in the Battlefield series.
World War 1 has much about it that makes it unique, with its highly experimental weapons and the lasting influence of things like horseback cavalry alongside more modern concepts like air-to-air dogfights and various forms of machine gun. All this makes for some pretty interesting and exciting action both on and offline.
We've been getting stuck into the game, and we've gathered up some of our favourite tips for the game onto a couple of different pages, plus detailed explanations on things like the game's classes and weapons, some of which are quite unique to the WW1 setting. We'll see you in the trenches.
Battlefield 1 Campaign Tips & Strategies
Battlefield 1's single-player has turned out to be a surprising highlight of the game. There's some hidden bits and pieces in it, so allow us to assist you in making sure you see everything there is to see...
Battlefield 1 Multiplayer Tips & Strategies
Before you jump into Battlefield 1 in earnest, you might want to learn a little about what's new in the multiplayer. The World War 1 setting has given DICE and EA some major opportunities to significantly mix up the multiplayer setting and format - so while on the surface this looks like the Battlefield you already know, there's some aspects of it that are quite different.
Have no fear, however! We've got you covered. Allow us to be your personal carrier pigeon with all you need to know about the multiplayer. Here's some basic tips to get you started:
Class Guide & Strategy
Thanks to its World War 1 setting, Battlefield 1 has a serious chance to change some things up in its multiplayer, and developers DICE seem to have seized the opportunity. While the broad strokes of the classes in Battlefield 1 might seem familiar to most shooters, there's a fair bit that's different about them from previous titles in the Battlefield series or even standard shooter tropes. Allow us to explain.
All about Class Ranks and Weapon Unlocks
Battlefield 1 includes some slightly changed systems from previous entries in the series around how you get your hands on bigger and better weapons for your classes in multiplayer. Allow us to guide you through the changes and suggest what some of the best available weapons in the game are...
More tips for multiplayer
As well as learning about classes and checking out our broader tips pages, we've also got some features prepared that take a deep-dive into some of Battlefield 1's systems more specifically. What's the best way to fight an opponent that's rapidly bearing down on you on horseback? How should you approach a one-on-one melee battle? We've got all that and more covered, and we'll be updating with more. Some of these tips are from our time with the beta, but they're just as relevant in the final game.
Battlefield 1 Bug Fixes and Patch Notes
Like any good online-based game, Battlefield 1 is being constantly updated by the development team at DICE. Sometimes these fixes just cover minor bugs with the game and tidy up performance, but other times these updates bring significant game-altering changes such as adjustments to maps or weapon balance. You know the drill - to be informed is to have an advantage, so here's the patch notes - we'll update as the game is patched.