Baldur's Gate website counting down to Adventure Y reveal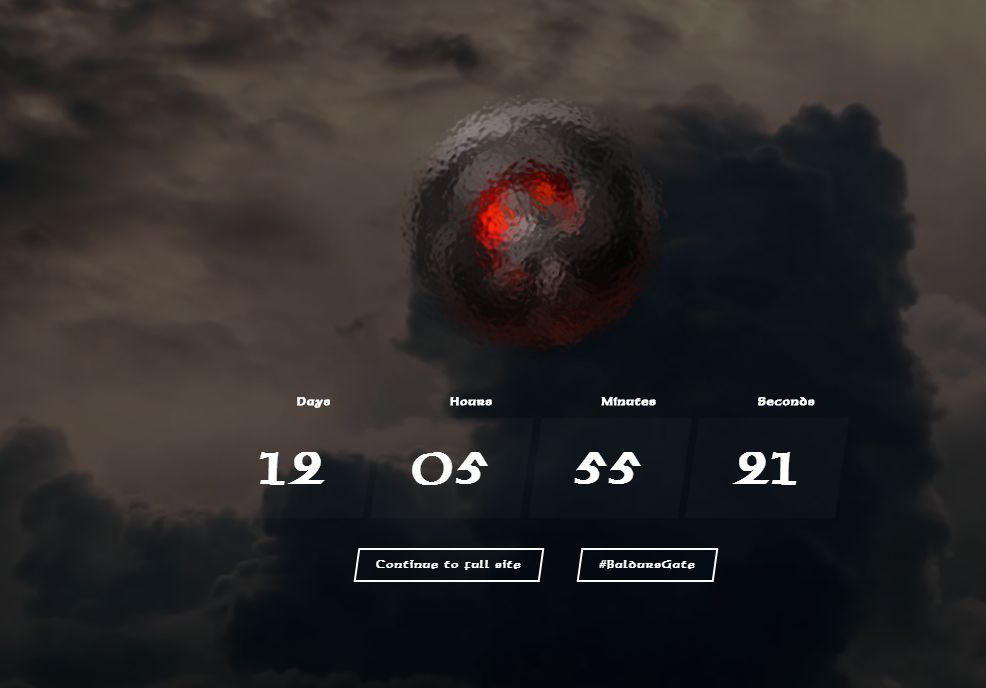 Beamdog's Adventure Y will be revealed in 12 days, July 9, if a countdown clock on the Baldur's Gate website is any indication.
Noticed by PCgamesN, once the countdown ends we can expect a Twitch stream to show off the game, per what the site's source code states.
Adventure Y was announced as in development back in January, and it bridges the gap between Baldur's Gate: Enhanced Edition and Baldur's Gate 2: Enhanced Edition.
Beamdog said at the time it has an "exciting release planned" for the game and that its "something bigger" than it has "ever done before."
Information on Project: Beartrap, another title in the works at Beamdog, will be discussed later this summer.