Assassin's Creed Valhalla will include music from the composer of Vikings television series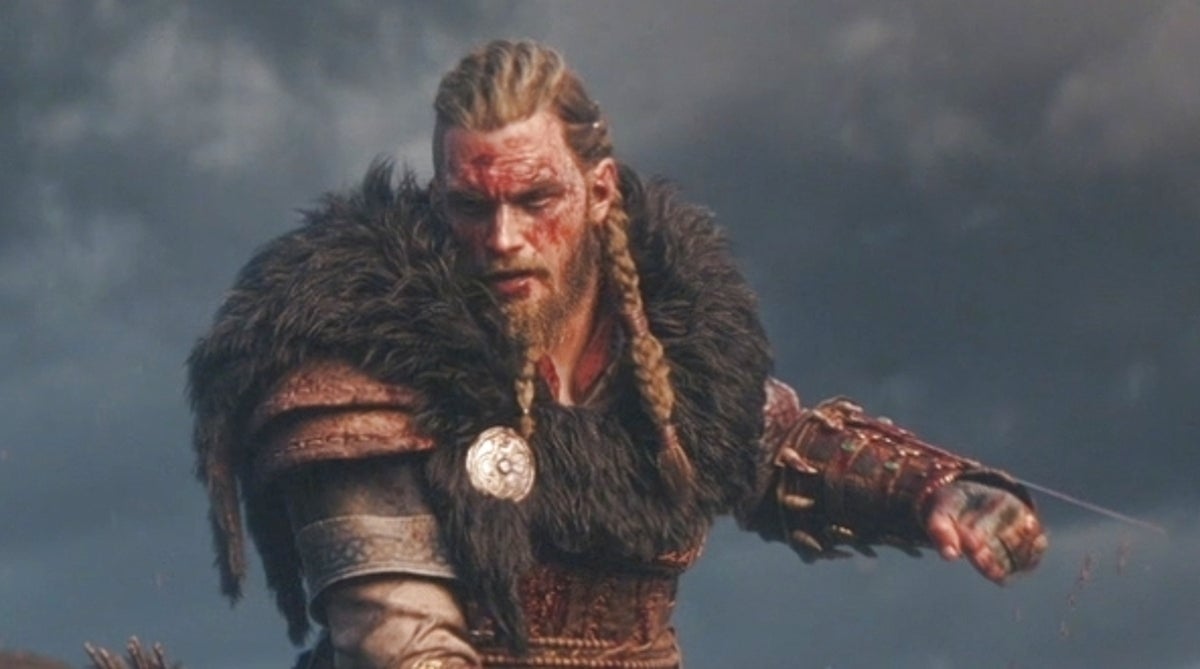 Assassin's Creed Valhalla will feature a soundtrack that includes compositions by Einar Selvik, who previously worked on the soundtrack for the television show Vikings.
This comes according to a statement on Ubisoft's German online store, spotted by eagle-eyed Twitter account AccessTheAnimus.
Translated from its original German, an overview of the game's physical Collector's Edition promises "[a] selected soundtrack of the game with music by renowned composers" including Selvik, Jesper Kyd, and Sarah Shachner.
Jesper Kyd is a veteran of Ubisoft, composing soundtracks for titles within the Assassin's Creed series, as well as elsewhere - from the Hitman series to Borderlands. Shachner has also worked on previous Assassin's Creed titles, Assassin's Creed: Unity and Assassin's Creed Origins, as well as Call of Duty: Infinite Warfare and Modern Warfare.
First revealed last month, Assassin's Creed Valhalla stars a Viking raider by the name of Eivor and features an open world set during England's Dark Ages. As with previous entries in the Assassin's Creed series, Valhalla will let you visit famous landmarks like Stonehenge. Oddly, you'll also have the chance to take part in Viking rap battles in a new playable minigame.
Valhalla launches this holiday on PC, PS4, PS5, Xbox One, Xbox Series X and Stadia.