Assassin's Creed Valhalla release date moved to November 10 for Xbox Series X launch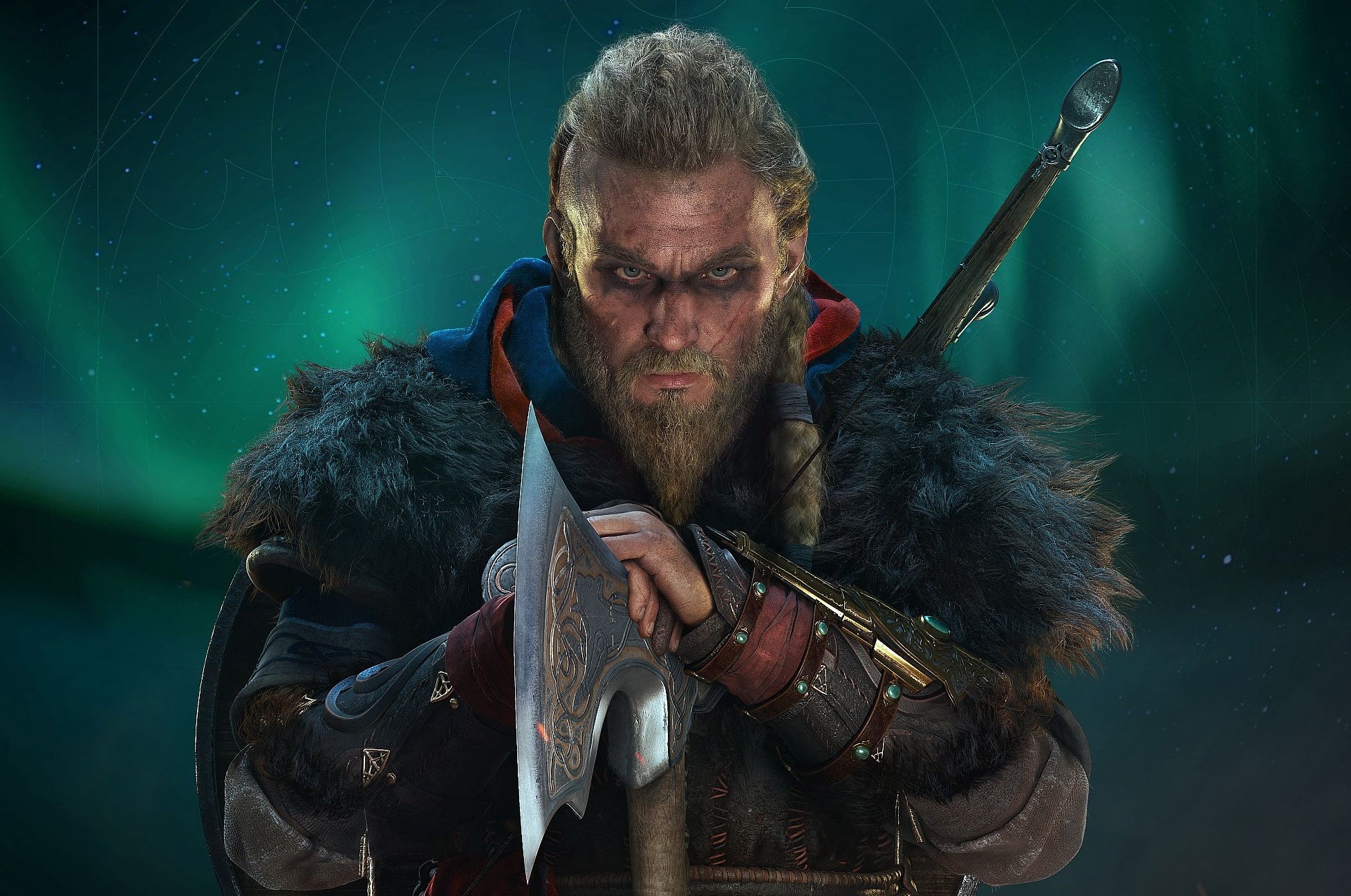 Ubisoft has moved the release date of Assassin's Creed Valhalla to coincide with the launch of Xbox Series X.
Previously set for release on November 17, Assassin's Creed Valhalla will now release on November 10.
This is the same day Xbox Series S and Xbox Series X will launch.
On the same day, the game will also be made available for Xbox One, PlayStation 4, through the Epic Games Store and on Ubisoft Store for PC, Stadia, and Uplay+.
It will be made available on PS5 when the console launches.
With the Xbox Series X, you can expect the game to run at 60 FPS in full 4K resolution in addition to higher resolution textures and improved shadow quality along with clutter density. The game will also take advantage of the Direct Storage, benefiting from faster loading times and smoother world transversal.
Finally, the game will also use Microsoft's Smart Delivery, allowing you to buy the game once and play it on either Xbox One, Xbox Series X, or Xbox Series S.
Cross-save functionality between Xbox One and Xbox Series X and Xbox Series S will also be supported on both games so you can keep your progression from one platform to another.
Assassin's Creed Valhalla is available for purchase on Amazon for $60.