Anthem players are already rounding up day one patch bugs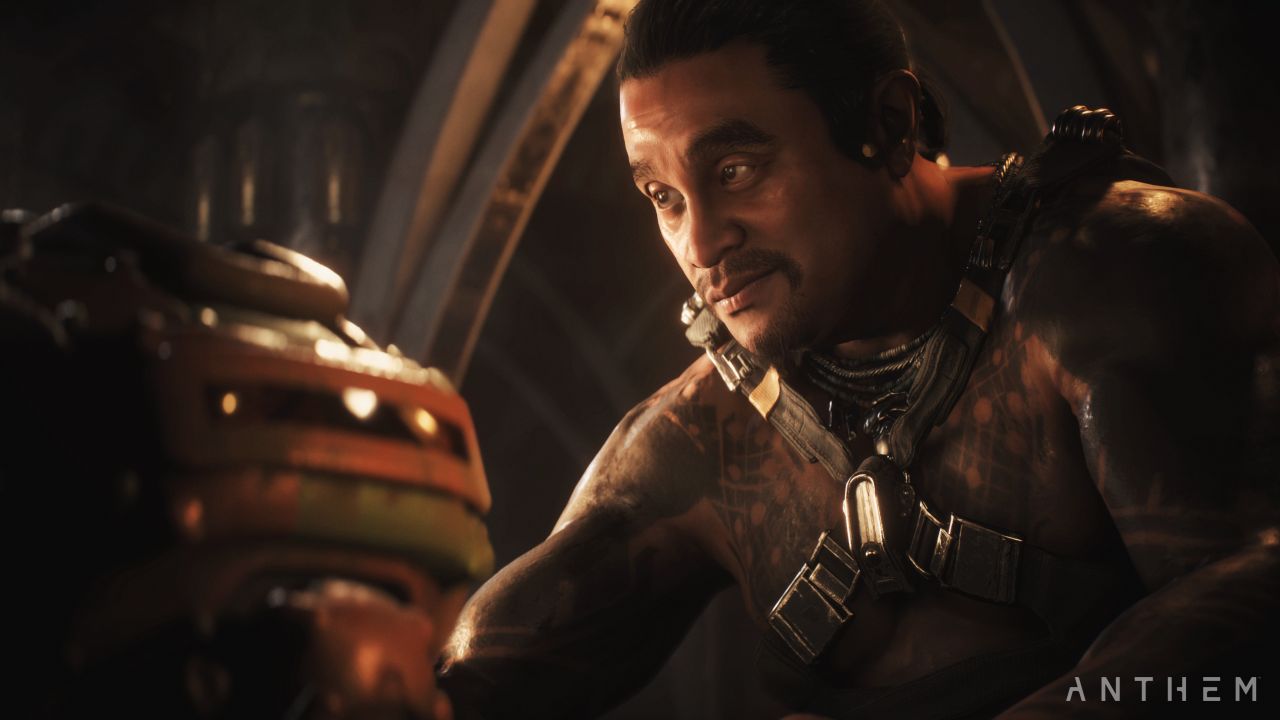 The Anthem day one patch has begun rolling out and players with early access are starting to jump in to see the fixes for themselves.
Unfortunately, as is often the case with big games, new patches inevitably break things in new ways, or restore old bugs. This isn't unique to Anthem, but because the game is generally unpolished, some of these issues stand out compared to other games.
On Anthem's subreddit, players started a thread to document all the new bugs introduced with the day one patch, and share their experience about the issues it supposedly fixed.
Unfortunately, according to player reports, some of the issues the patch was intended to fix weren't resolved for everyone. Specifically, loading times are still too long, and crashes are seemingly more frequent on PC.
There's another high CPU usage issue that players theorise has something to do with load times and crashing, but it's hard to prove that without proper testing.
Performance problems were also cited. BioWare noted in the change log that game performance should be improved on PC, but that's not the case for some players who now report an even lower average framerate.
Some pre-patch bugs also seemingly haven't been fixed, such as the infamous sound cutout problem that mutes all game sounds at random, requiring a full restart.
This is definitely disappointing to see. Over the coming days, it'll become much clearer which bugs are affecting the majority of players post-patch, especially now that PS4 players will be able to jump in.