Among Us coming to Xbox consoles in 2021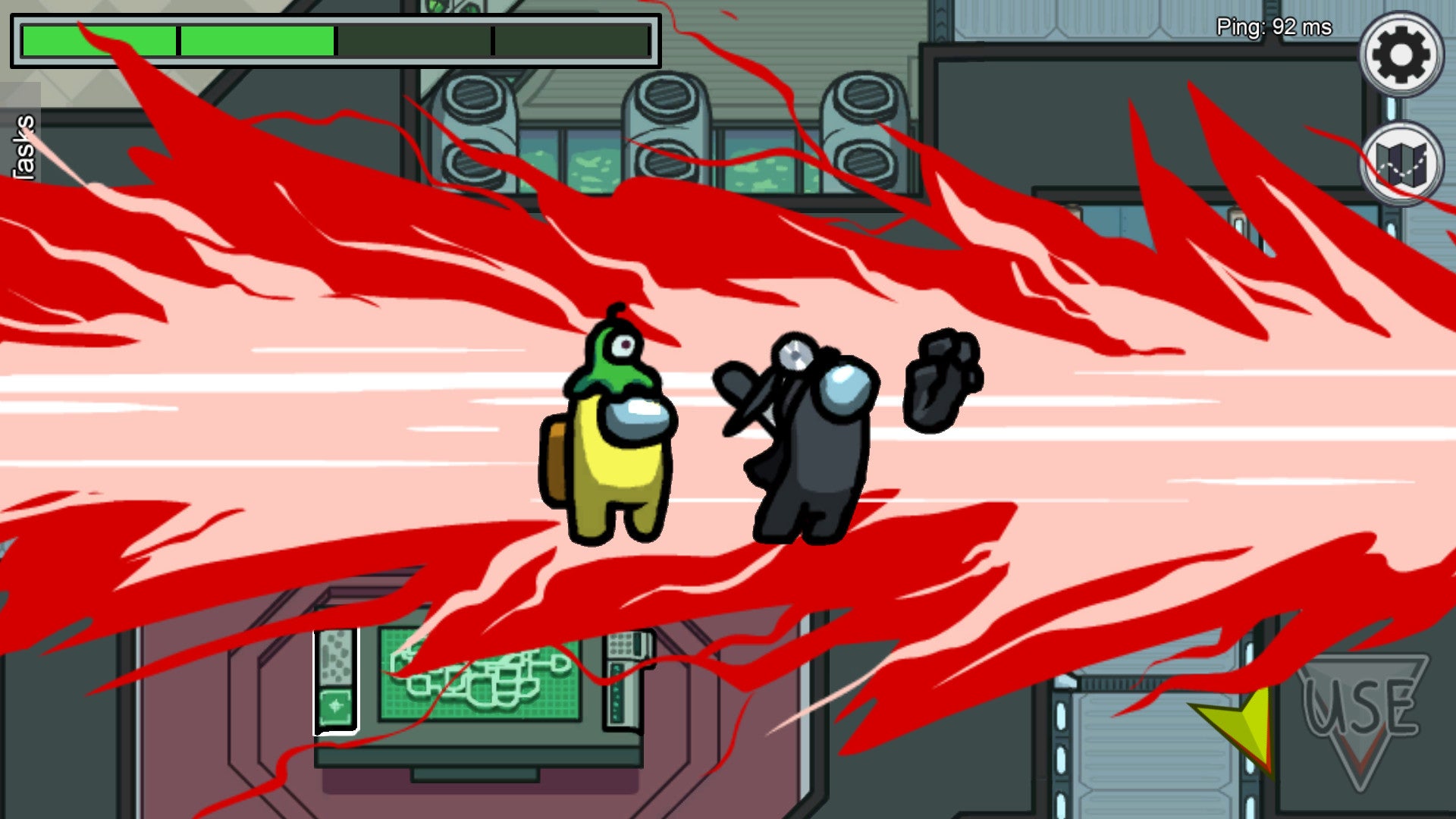 Among Us has launched on Xbox Game Pass for PC and is coming to Xbox Game Pass on consoles in 2021.
Among Us is coming to Xbox next year, the platform holder announced in a post over on the Xbox blog.
If you are an Xbox Game Pass Ultimate subscriber, you can access Among Us on PC right now – although console players are going to have to wait until the game launches in 2021.
Following the announcement via the Xbox channels, Innersloth made its own announcement, too. We don't have any idea specifically when Among Us is going to arrive on Xbox consoles; the studio suggests simply that the game will arrive "on Xbox consoles in 2021".
We imagine that means you'll be able to play it both on Xbox Series S/X and Xbox One.
"Xbox, we cannot wait for you all to join us as crewmates," reads a tweet from the developer. "You can hold our hand as we go into electrical together."
If you're not an Xbox player, you can still enjoy the game that's managed to capture the hearts and minds of millions of gamers this year: the game launched on Nintendo Switch on December 15.
At The Game Awards 2020 ceremony, Innersloth showed off a trailer for the game's new map.