Among Us is free this week on the Epic Games Store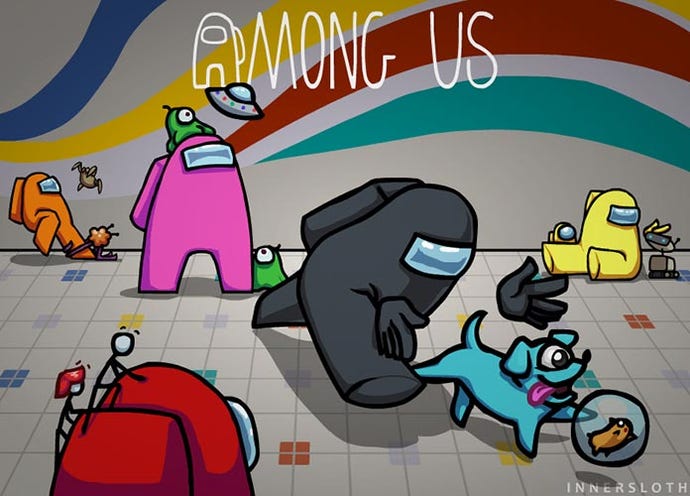 Your next freebie on the Epic Games Store is live.
The popular game will usually run you $4.99, Among Us is free for the next week through the Epic Games Store.
If you have never played the game, in it, you play with 4-10 players online or via local WiFi as you attempt to prepare your spaceship for departure. However, there could be one or more random players among the Crew that is an Impostor set on killing everyone.
Here's more:
Life as a Crewmate: Complete all your tasks on the ship to win, but watch out for Impostors! Report dead bodies and call emergency meetings to vote the Impostors out. Hope you chose correctly.
Play as an Impostor: Cause chaos, sneak around, and frame innocent bystanders! Winning involves killing off every Crewmate - think you're a master of sabotage.
Customization: Choose how you want to play. Add more impostors, tasks, decrease visibility, and more. All in style as you get to choose your favorite color, outfit, and hat.
Cross-platform: play with your friends between PC, Android, and iOS.
It was recently announced the game is coming to PS4 and PS5 later this year, where it will support cross-play and online multiplayer.
The game was first released for iOS back in the summer of 2018 before it headed to Steam that fall. It has steadily gained popularity ever since. It was also the most downloaded mobile game in 2020.
The game is also available for Switch and for PC through Xbox Game Pass.
Among Us is also coming to Xbox One and Xbox Series X/S this year.