Alyssa Milano talks Ghostbusting, neglects to mention Sigourney Weaver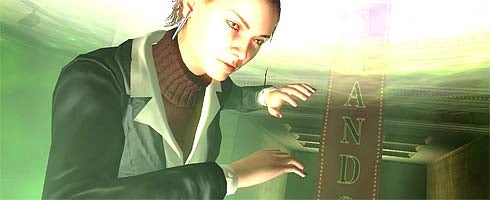 Alyssa Milano appears in the movie after the break talking about her role in the Ghostbusters game. She's reasonably hot.
Milano was cast as the title's leading lady after Sigourney Weaver decided she didn't want to be in it, then changed her mind a little too later: her character had already been written out.
Milano doesn't mention this in the footage, although you know she's openly mocking Weaver behind those hi-gloss lips.
It's out for all platforms on June 19.