Alan Wake dated for May 27 in Japan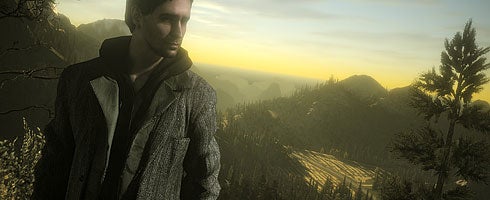 Microsoft's nailed a May 27 date for Alan Wake in Japan.
The collector's edition of the Remedy thriller will also be coming to the country at ¥8,190. The normal edition will retail for ¥7,140 when it releases.
At X10 three weeks ago, Microsoft finally dated the game for May 18 in the US and May 21 for the UK, alongside the release of a new trailer.
A day after it, however, Microsoft confirmed the PC version was canned. The title is now an Xbox 360 exclusive.
We caught up with Remedy's Oskari Hakkinen recently to talk about Alan Wake and Remedy's past with Max Payne. Get the full lowdown from our talk here.
Thanks, Andriasang.