Alan Wake confirmed for May 18 launch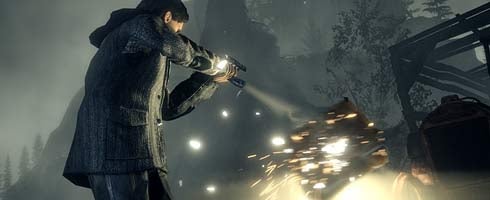 Microsoft just confirmed Alan Wake for a May 18 launch on the US and May 21 in Europe.
The company, speaking at its X10 event in San Francisco, also confirmed that buyers who pre-order will receive a "Bright Falls Bonus Pack," which includes exclusive content like Avatar gear, an Xbox LIVE theme, and a "making of" video.
The news marks the beginning of the end of a huge journey for developer Remedy: the game's was announced in 2005.
The thriller follows author Alan on a writers block-unblocking vacation that goes badly wrong.
Gameplay centres around the use of a torch, and a mixing of dark and light.
A new trailer was released earlier today. Get that here.