Activision confirms Black Ops voice talent - Gary Oldman returning from WaW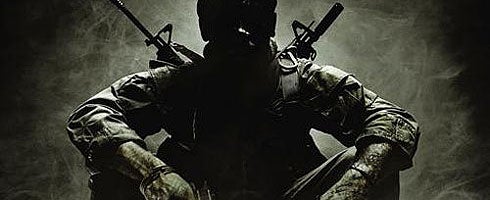 Activision's announced some of the voice talent for Call of Duty: Black Ops, whilst also confirming a return for Gary Oldman.
Oldman previously appeared in World at War as Russian WWII soldier Viktor Reznov, and will return for the Cold War-era shooter.
Also confirmed for Black Ops is Apollo 13 actor Ed Harris, who will voice one of the main characters in the game, CIA agent Jason Hudson.
Activision's also announced it has brought on Dark Knight writer David Goyer to "provide script consultation and story development support."
"Oldman, Harris and Goyer are considered some of Hollywood's finest talents and they perfectly complement Call of Duty: Black Ops' ambitious and immersive single player experience," said Treyarch boss Mark Lamia.
"Their contributions have helped us to push the boundaries of our story telling and character development far beyond anything we have ever attempted before in the franchise."
Call of Duty: Black Ops launches on November 10 for PS3, 360, PC, Wii and DS.