2K Boston's next game is definitely a shooter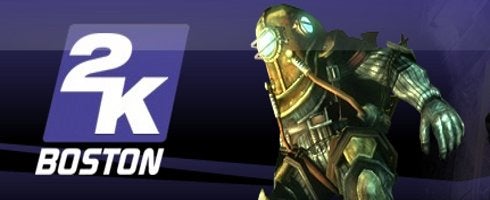 Oh job listings, you just keep making our job easier.
According to a job listing over at 2K Boston, the original big daddies of BioShock are currently working on an "unannounced shooter."
Big Bioshock, we know, but it's still nice to at least have a tiny morsel of concrete info on the game.
Click the link for the full listing.